Bochy, Lincecum Put a Good Face on a Bad Outing, Etc.
Use your ← → (arrow) keys to browse more stories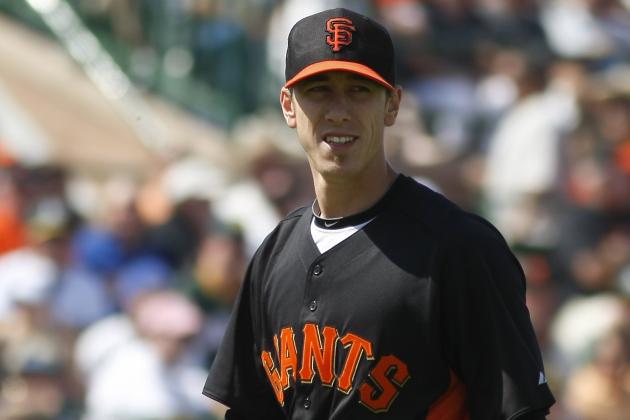 Rick Scuteri-USA TODAY Sports

SCOTTSDALE, Ariz. – Over the years, Tim Lincecum has learned not to be results-obsessed in spring training. Even in some of his Cy Young seasons, he had his share of Cactus League stinkers. But Lincecum won't get the same benefit of the doubt from the outside world this year. And he has more at stake than ever – including the colors he'll wear beyond 2013.