Why Was VCU Unable to Unleash Havoc on Michigan?
Use your ← → (arrow) keys to browse more stories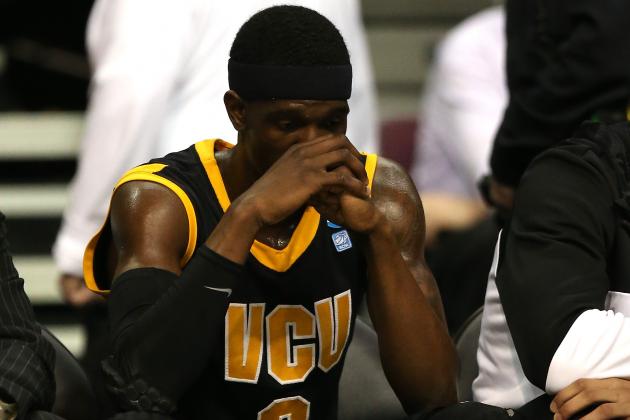 Jonathan Daniel/Getty Images

Michigan sent Virginia Commonwealth home in decisive fashion on Saturday afternoon, slapping a 78-53 beatdown on a team that quite frankly terrifies most power-conference programs. Michigan dismantled Shaka Smart's vaunted Havoc defense, and made it look downright easy.