Will the Pistons Win a Game Before April Comes Calling?
Use your ← → (arrow) keys to browse more stories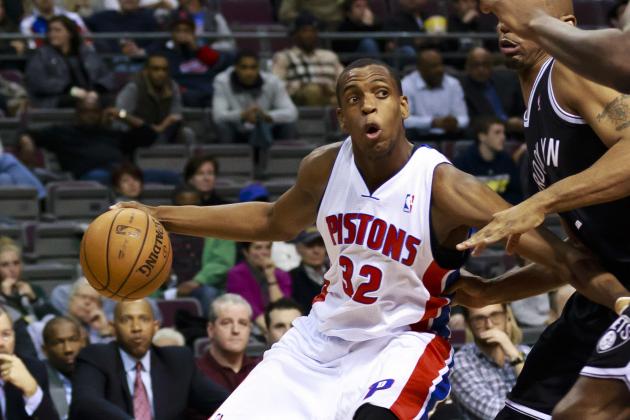 Rick Osentoski-USA TODAY Sports

March comes in like a lion. For the Pistons, it's still roaring. But the lambs are on the horizon. That is, if the Pistons aren't turned into lamb chops first.