5 Things FIFA Can Do to Stop Match-Fixing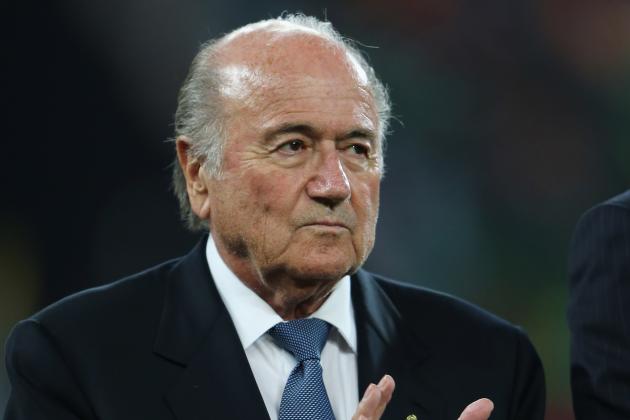 Ian Walton/Getty Images

At a recent conference in Rome, it was revealed that international match-fixing generates approximately hundreds of billions of euros each year. The appeal of match-fixing has existed forever, but recently it has become especially prominent in the football world.
In order to fight this, FIFA's Head of Security Ralf Mutschke concluded that FIFA will need to collaborate with other global entities. He concluded that "Where money flows, corruption often follows. We need and must target our action at a global level. FIFA cannot fight and win this battle against corruption in football alone; involving all parties that need to work together is the key to the battle against corruption in football."
Mutschke is right to say that FIFA cannot tackle such an epidemic on their own, but there are some steps that they can take in order to curb the wave of corruption that we have seen in football over the last decade.
Begin Slideshow

»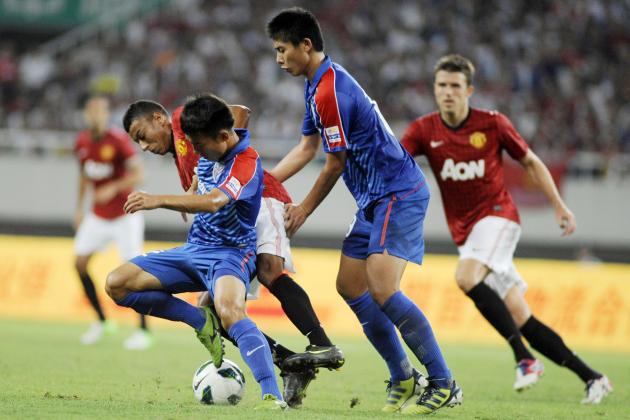 Hong Wu/Getty Images

One of the biggest reasons players are susceptible to bribes is that they are in some kind of desperate financial need. When the match-fixing was recently discovered in China, for example, it was revealed that players in the top league were making as little as €235 per month, and that money was never guaranteed to come on time. Naturally, this does not just create resentment for the player toward his club, but also incentive to make a better living through questionable methods.
UEFA is currently undertaking a big task with its Financial Fair Play initiative, but FIFA as a whole needs to make sure that salary floors are met as well. Issues in the Chinese Super League are well documented, particularly with popular club Shanghai Shenhua. Stiff penalties, along with further collaboration with the country's football governing body will be needed in order to make sure these issues disappear.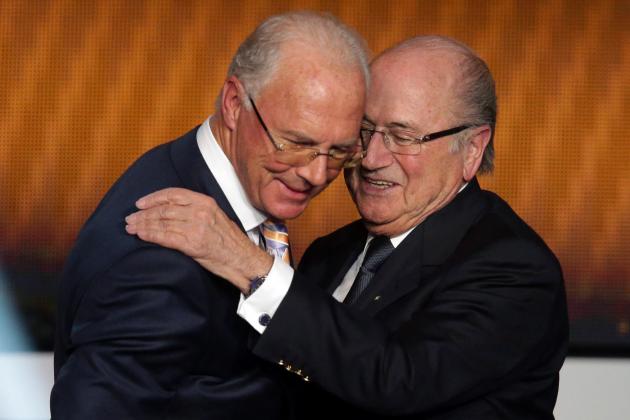 Christof Koepsel/Getty Images

It may be asking too much for a sport to lead the way in cleaning up organized crime, but in order to seem credible about eradicating match-fixing from soccer, FIFA must clean up its own shop. After the embarrassing Mohamed Bin Hammam debacle, followed by his lifetime ban being overturned so he could peacefully retire, nobody can really listen very closely when FIFA tries to announce with a straight face that they do not stand for corruption.
Until FIFA gets its own house in order, it will always be seen as a target for match-fixing. The agreement that it reached with Interpol is a good first step, but there is still a long way to go.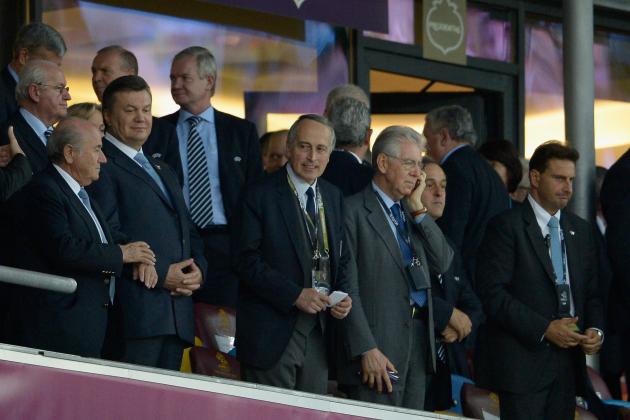 Claudio Villa/Getty Images

Most of the people who are "behind" match-fixing are commonly linked to organised crime, and not necessarily the sports world. This raises the question of whether sports organisations are capable of tackling the problem of match-fixing alone (sport autonomy) or whether cooperation with public authorities and legislative intervention are necessary.
Recent cases of corruption show that in order to catch match-fixers, authorities need to use formal criminal justice methods. This includes police expertise, phone-tapping, police interviews, prosecutions and trials. In using these methods, and not just relying on the sport's governing bodies, countries must be in constant communication with members of FIFA about potential corruption.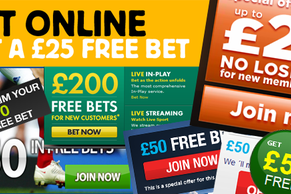 In addition to holding players and teams responsible, FIFA must also hold betting operators responsible. There should be an obligation for operators to provide a detailed report of activities every quarter relating to income from bets on competitions (volumes by competition and team, obligation to declare instances on the basis of predefined thresholds).
Going a step further, FIFA and Interpol should work with these companies to create a more detailed method of flagging suspicious activity. In the same way there are algorithms and trading tools to facilitate wagers instantaneously, FIFA should regulate a minimum standard of anti-corruption compliance with all betting operators.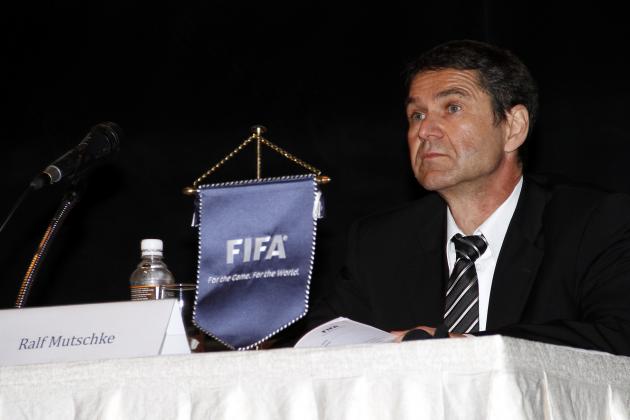 Stanley Chou/Getty Images

In the European Commission's report on match-fixing, it was noted that penalties differ greatly around Europe. For common offenses, maximum penalties for corruption varied from 2 years in Finland, to 15 years in Romania. With more serious offenses, such as fraud, prison penalties ranged from 2 years in Slovakia, to 5 years in countries like Germany and Ireland, to as much as 10 years in the Czech Republic and Hungary. In some cases, the range of maximum penalties ranged from 6 months in Greece, to 8 years in Bulgaria for the same offense.
As its own governing body, FIFA needs to step in and create uniform penalties for players and teams involved in match-fixing. With uniform penalties, there will be higher awareness for all clubs towards match-fixing, knowing that even if they are only indirectly involved, they could face stiff penalties.