Could Florida State Employ a Two-Quarterback System This Fall?
Use your ← → (arrow) keys to browse more stories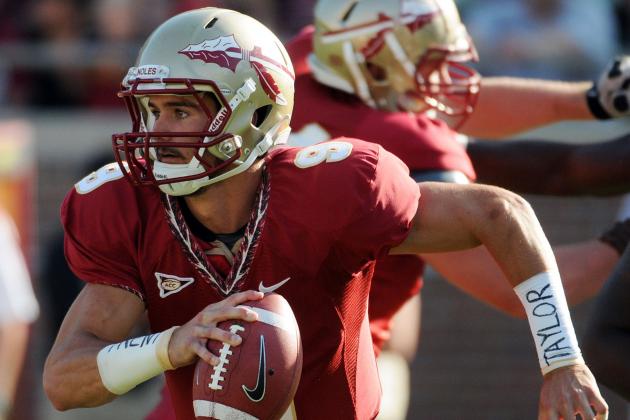 Melina Vastola-USA TODAY Sports

TALLAHASSEE -- Yes, the question posed in the headline above is real. To answer it, yes, there is a chance that depending upon how well Florida State's quarterback battle goes this spring and fall, the Seminoles could showcase a two-QB system when the season begins...