Extra Baggs: It Plays out Much Better for Zito in Peoria, Etc.
Use your ← → (arrow) keys to browse more stories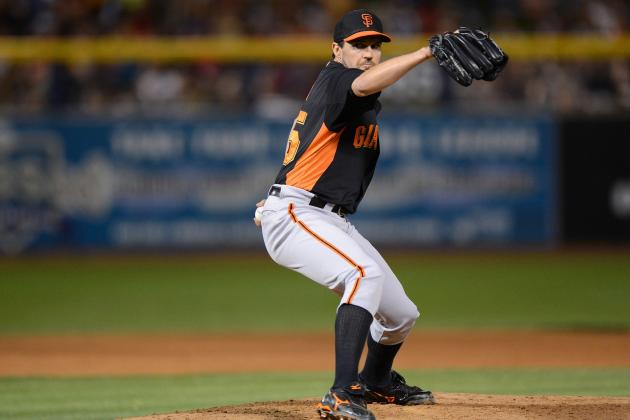 Jake Roth-USA TODAY Sports

PEORIA, Ariz. – The venue was the same. The results were night and day. Barry Zito built to 84 pitches over five innings Tuesday night, and by any measure, it was a successful start. He kept spinning 70 mph curveballs in any and every count, striking out seven against just one walk.