Fifth-Year Seniors Thing of the Past for PSU?
Use your ← → (arrow) keys to browse more stories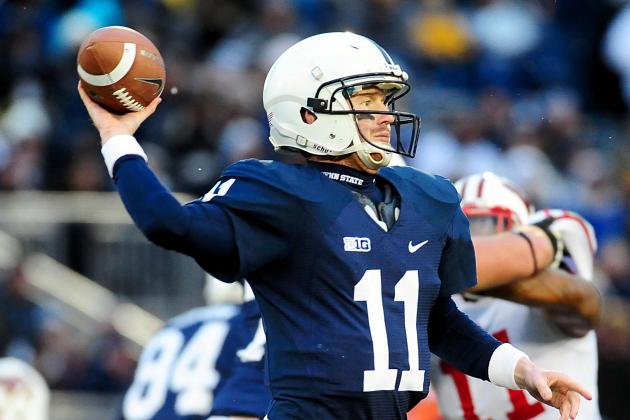 Evan Habeeb-USA TODAY Sports

Fifth-year seniors played a key role in Penn State's surprising 8-4 season last year. But we could soon be seeing a whole lot fewer such veterans on the Nittany Lions, thanks to NCAA sanctions...