Power Rankings: Who's Going to Unseat Brad?
Use your ← → (arrow) keys to browse more stories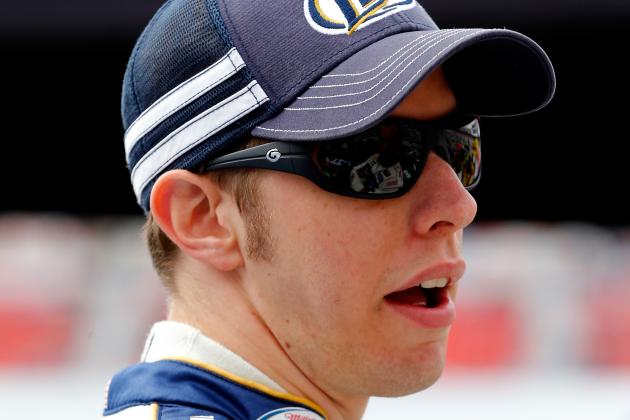 Jared Wickerham/Getty Images

After every race, we'll opine about who we think is at the top of the Sprint Cup heap and how and why they got there in Power Rankings. Remember, this isn't scientific, as our formula is the perfect blend of analytics and bias against your favorite driver. And in honor of March Madness, we'll compare each driver with a team in the NCAA Tournament...