What Are Odds the Heat Set New Consecutive Wins Record? About 6/1.
Use your ← → (arrow) keys to browse more stories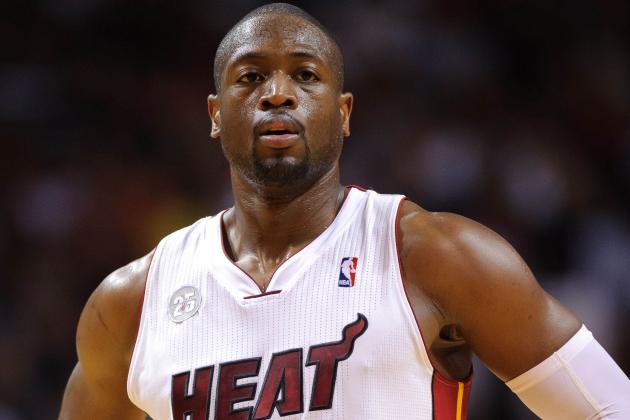 Steve Mitchell-USA TODAY Sports

If the Miami Heat are going to set a new NBA record with 34 consecutive wins, it will happen April 9 in Miami against the Bucks...