Did LeBron James Deserve Technical for Staredown After Dunk?
Use your ← → (arrow) keys to browse more stories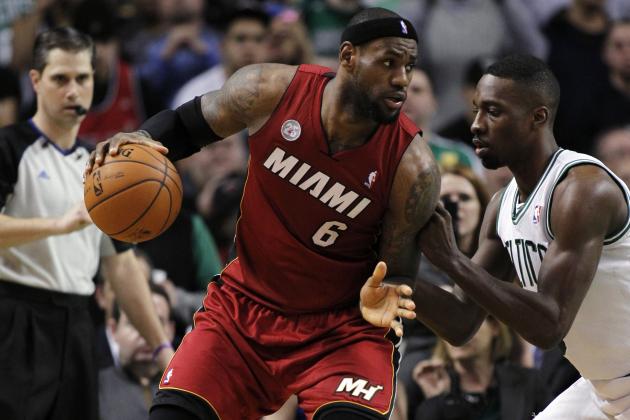 Greg M. Cooper-USA TODAY Sports

LeBron James had one of the dunks of the year on Monday night (there are a lot of candidates this season), a huge throwdown over Jason Terry (the video is below). And by the way, credit to Terry for trying to make the play rather than just getting out of the way. But when you talk smack before the game sometimes things like this happen.