With Lawrence Frank Back, What Was the Impact of His Absence?
Use your ← → (arrow) keys to browse more stories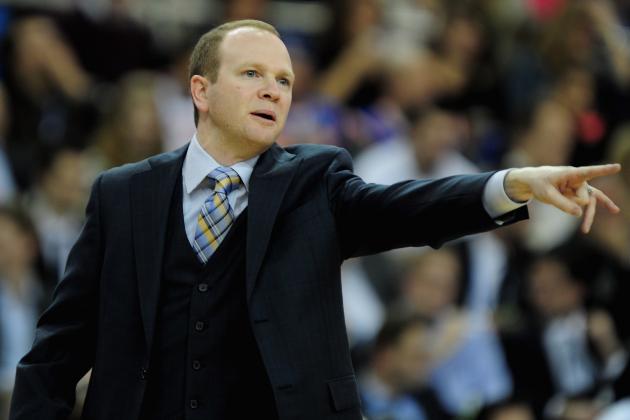 Jamie McDonald/Getty Images

THE ISSUE Lawrence Frank returned to shootaround today and said he expects to coach the remainder of the season after the Pistons went 0-6 while he was with his wife Susan, who had "major surgery," he said, but is out of the hospital now. His supporters and detractors alike will be happy to hear that news.