Justin Schultz Has Hit the Wall. Hard.
Use your ← → (arrow) keys to browse more stories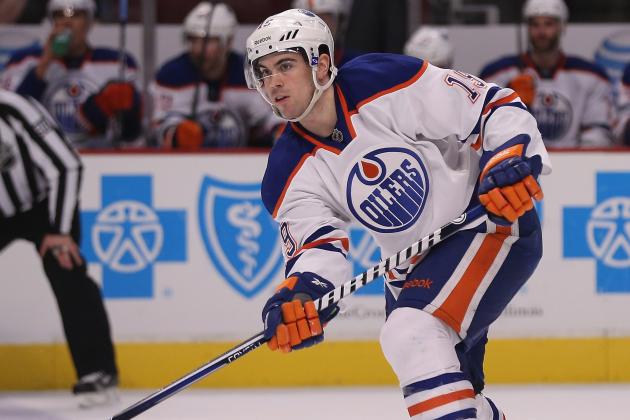 Jonathan Daniel/Getty Images

What is wrong with Justin Schultz? Not much, even if the recent returns on his game have been quite weak. In his first 14 games in the NHL, Schultz was everything advertised, which is saying a lot given the comparisons to Scott Niedermayer and Paul Coffey.