Chipper: Heyward, Freeman Face Different Challenges as Young...
Use your ← → (arrow) keys to browse more stories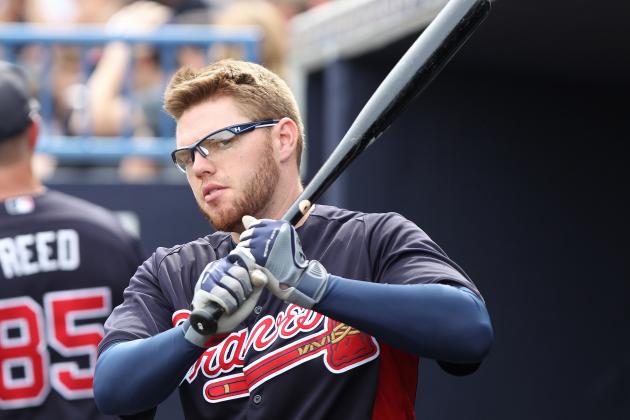 Kim Klement-USA TODAY Sports

Jason Heyward and Freddie Freeman watched Braves icon Chipper Jones handle the "face of the franchise" role seemingly with ease in recent years. He knocked out the various unwritten duties of that post effortlessly, including dealing with the media during good and bad times, all while he fought the effects of age and injury in an effort to keep playing at a high level. Heyward and Freeman are 17 years younger than Jones. They don't have to worry about having fluid-filled knees drained every month or taking cortisone injections on a regular basis to relieve creaky joints so they can play.