Is Wigan the Football Town That Time Forgot?
Use your ← → (arrow) keys to browse more stories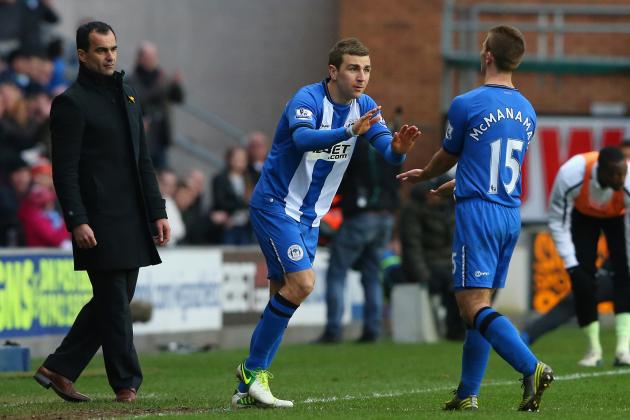 Alex Livesey/Getty Images

It said on the ticket that Wigan v Newcastle United was meant to be a Premier League football match. But when you think about the Premier League you think of the best players in the world trying to showcase their skill and entertain a crowd who pay hundreds to see their heroes week in, week out.