Bears Gain on '13 Opponents but How Much?
Use your ← → (arrow) keys to browse more stories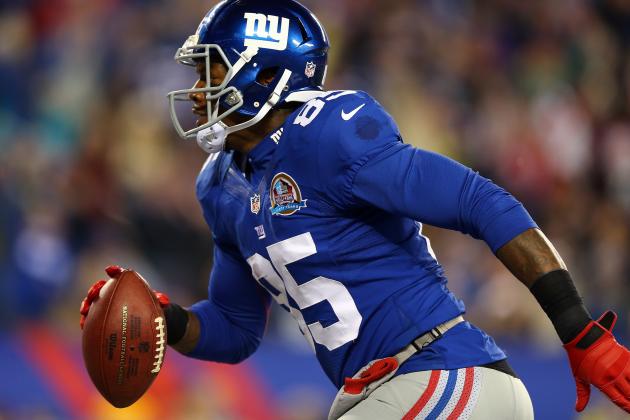 Elsa/Getty Images

The easy part of the first week of free agency is assessing whether the Bears improved their roster. Based on the histories of tight end Martellus Bennett and left tackle Jermon Bushrod, the Bears improved dramatically from Kellen Davis/Matt Spaeth at the former position, and over Gabe Carimi/Jonathan Scott at the latter (J'Marcus Webb is going to right tackle so the real standard is whether the Bears upgraded at tackle generally -– they did.) The harder part is determining how much real good it did...