NCAA Selection Sunday 2013: Teams Who Lucked Out the Most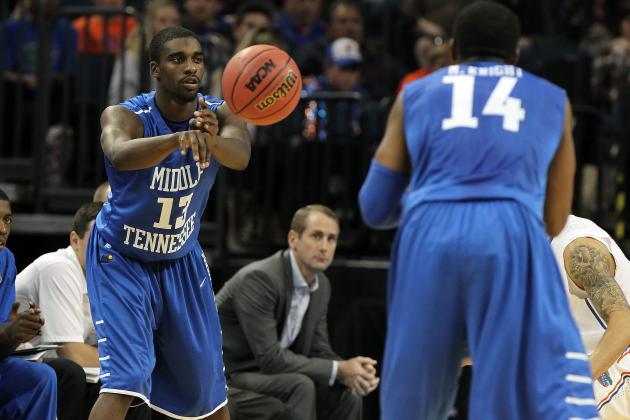 Kim Klement-USA TODAY Sports

The 2013 NCAA tournament is finally upon us, as the brackets have been set. As a result, we've seen the nation react with emotions ranging from fury to approval.
The question is, which teams lucked out the most on Selection Sunday?
Some teams struggled down the stretch and nearly fell out of contention for the NCAA tournament altogether. Others have pieced together impressive resumes, but have not quite earned the seed they've been handed.
So who were the luckiest teams in the NCAA? Let's find out.
Make sure you download a printable NCAA bracket and check out Bleacher Report's live bracket.
Make your picks for the 2013 NCAA tournament with the B/R Bracket Challenge Game.
Begin Slideshow

»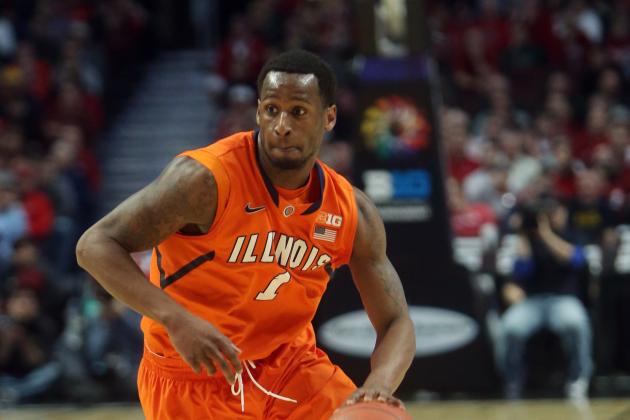 Jerry Lai-USA TODAY Sports

W-L Record: 22-12, 8-10 Big Ten
RPI: 39
SOS: 8
The Illinois Fighting Illini own victories over Indiana, Ohio State, Minnesota and Butler. Eleven of their 12 losses have come against teams that are in the NCAA tournament.
For a team that went 8-10 in the Big Ten, however, it's rather surprising that they were granted a No. 7 seed.
This is not to say that the Fighting Illini are undeserving, but instead to note that the power of the Big Ten was on full display. While we knew the teams of the Big Ten would be out in fury, a team with 12 losses isn't often a No. 7 seed.
Especially considering they've lost four of their past six games.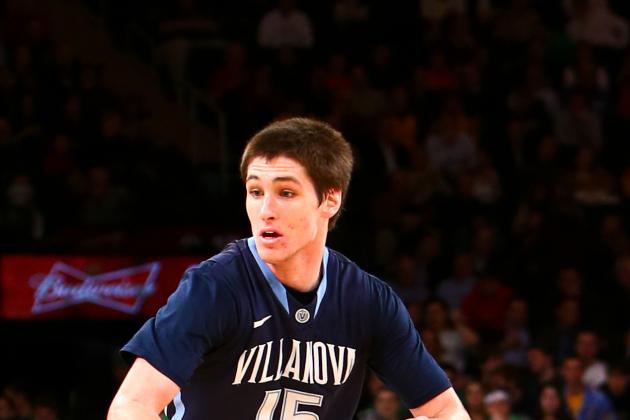 USA TODAY Sports

W-L Record: 20-13, 10-8 Big East
RPI: 51
SOS: 21
Villanova's resume looks pretty impressive on the surface. They're 51st in RPI, 21st in strength of schedule and own five victories over teams in the RPI Top 50.
With that being said, their nonconference strength of schedule was 167th. Even still, they went 9-5 outside of the Big East.
So how were they seeded as high as ninth?
Villanova finished ranked higher than SEC champion Ole Miss, Pac-12 champion Oregon and Big East foe Cincinnati. For what it's worth, Cincy defeated Villanova by a score of 68-50.
Again, how is Villanova seeded as high as ninth?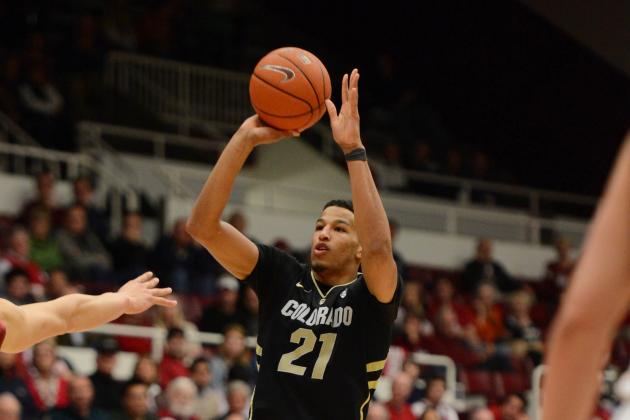 Kyle Terada-USA TODAY Sports

W-L Record: 21-11, 10-8 Pac-12
RPI: 38
SOS: 19
The Colorado Buffaloes had a quality season. They finished at 21-11 overall, 10-8 in the conference and lost in the Pac-12 Conference tournament semifinals.
Even still, they managed to be seeded higher than the Pac-12 tournament champions, the Oregon Ducks.
This is likely a result of Colorado sweeping the season-series between the two teams. Even still, one has to be shocked that the winner of a major conference was seeded at No. 11 with a record of 26-8 and 12-6 in-conference.
Apparently head-to-head battles have become more important than overall conference success.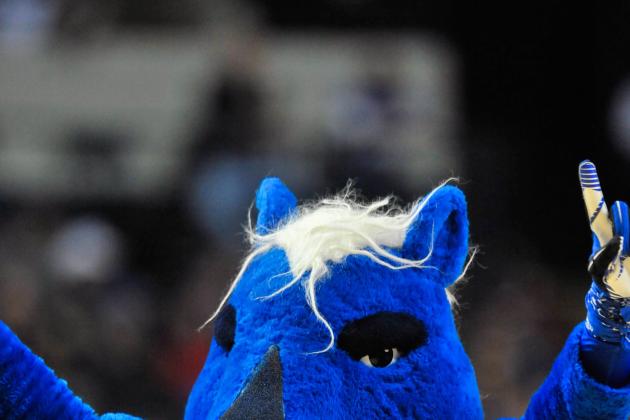 Jim Brown-USA TODAY Sports

W-L Record: 28-5, 19-1 Sun Belt
RPI: 28
SOS: 134
As of Mar. 9, Middle Tennessee had won 17 consecutive games. The Blue Raiders were 28-4 and on pace for a quality seeding, barring a collapse during their conference tournament.
On Mar. 10, they lost 61-57 to now 18-14 Florida International. As a result, many believed that their NCAA tournament dreams had been dashed.
With a 134th-ranked strength of schedule, they lost by 21 points at the Florida Gators. They also lost by 15 points at the Belmont Bruins.
Fortunately, Middle Tennessee managed to sneak into the NCAA tournament.
Andy Lyons/Getty Images

W-L Record: 20-12, 8-10 Big Ten
RPI: 33
SOS: 3
All of the numbers suggest that the Minnesota Golden Gophers should be in the NCAA tournament. They're 33rd in RPI, third in strength of schedule and 11th in nonconference strength of schedule.
There is one number that goes against them—they're 5-11 during their past 16 games.
Furthermore, Minnesota is just 2-2 on neutral ground and 3-8 on the road. Perhaps what saved Minnesota was the fact that eight of its losses came against teams in the RPI Top 50.
In a twist of luck, the Gophers managed to make their way into the NCAA tournament as a No. 11 seed in the South Region. They will take on No. 6 UCLA in the second round.
Even if they did collapse down the stretch.