NCAA Question: What If UConn Were Eligible?
Use your ← → (arrow) keys to browse more stories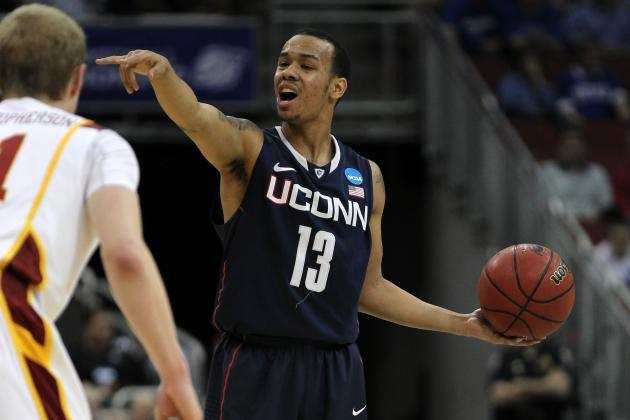 Jonathan Daniel/Getty Images

The NCAA Tournament teams will be selected Sunday, and then they will be scrutinized, analyzed, criticized. UConn will not be part of the conversation, though, unless one of TV's analysts throws in a glancing reference. So, as the committee puts the finishing touches on the field of 68, we must generate our own Husky talk here in Connecticut.