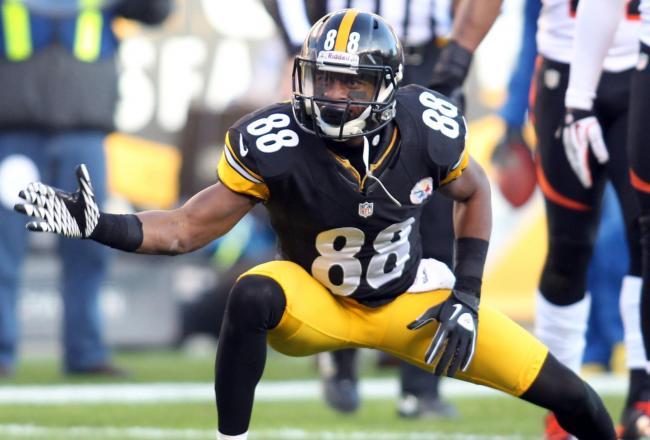 Charles LeClaire-USA TODAY Sports
The Steelers' once-promising situation at wide receiver could be falling apart faster than they imagined.
Three days after top receiver Mike Wallace signed a $60 million contract with the Miami Dolphins, No. 3 receiver Emmanuel Sanders has signed an offer sheet with the New England Patriots that will force the Steelers to match the offer or let him go, too.