WrestleMania XXIX: Factors to Consider in the Possibility of Ending the Streak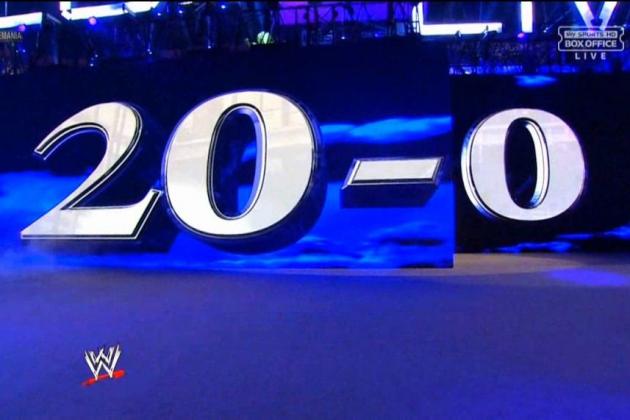 Photo courtesy of hishersq8.com
It's a phenomenon that has taken the world of professional wrestling by storm in recent years.
So much so that "the Streak" is now mentioned alongside achievements such as Bruno Sammartino's insurmountable seven-year WWE Championship reign as a record that may never be broken.
To even appear at 20 different WrestleManias is an impressive feat in itself, the likes of which that few others will ever replicate. But to be booked to win in each of those 20 events is nothing short of spectacular.
It is a fitting testament to one of the greatest performers that the industry has ever seen.
However, the unfortunate truth is that those two decades of action have taken their toll on a man who is now just days away from turning 48.
As a result, the preservation of the Streak is no longer a guarantee, and many have speculated that the astonishing record could soon be broken.
So could this be the year that the Streak does indeed come to an end?
Well, before we get ahead of ourselves, there are a number of considerations that one must make. This article identifies five key factors to consider before making any predictions for the WrestleMania XXIX encounter between The Undertaker and CM Punk.
Begin Slideshow

»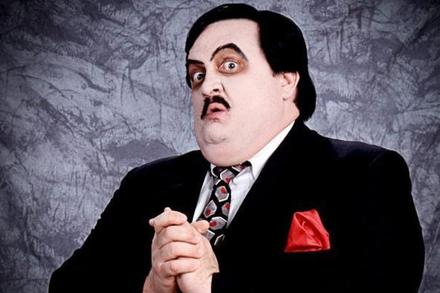 Photo courtesy of WWE.com
The most unfortunate passing of William "Paul Bearer" Moody came just one day after The Undertaker's blockbuster return to WWE programming.
Obviously such an event couldn't have been predicted, but will the WWE allow it to influence their booking choices?
Bearer was one of the greatest professional wrestling managers of all time, and much of his involvement with the WWE saw him aligned with the Deadman himself.
Having The Undertaker emerge victorious at 'Mania and salute his former mentor in some way would be a great way to pay homage to Bearer; the finishing touch on what has thus far been a very fitting tribute from the WWE.
It may be something of a long shot, but given the timing of Bearer's passing and his relationship with The Undertaker, we might just see this point prove decisive in the contest's outcome.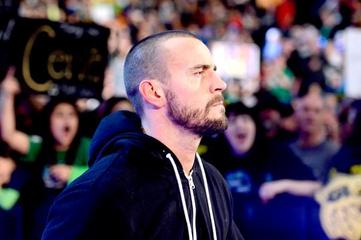 Photo courtesy of WWE.com
That being said, having The Undertaker face CM Punk is something of a novel situation for the WWE to be in: not just because it's a new WrestleMania adversary, but specifically because of CM Punk's unique position.
The former WWE Champion is coming off the back of a stunning two-year period in which he has established himself as one the biggest players in the company.
However, CM Punk is not quite there yet.
He still needs that big win, the career-defining moment that Mick Foley once alluded to in order to make the jump from being good to being great.
'Taker is allegedly keen to let the Streak end if it results in pushing a new face to superstardom, and though Punk isn't necessarily an up-and-comer, he is still not yet on the same level as the Austins and the Michaelses of this world.
Also, in allowing Punk to end the Streak, there would not be the risk of a total newbie being given that honor only to drop the ball in a year or two and thus waste this unique opportunity.
Long story short, CM Punk is established enough to be worth the investment, but is still in need of that final push to the next level.
Not since Randy Orton in 2005 have we seen such an ideal candidate to end the Streak.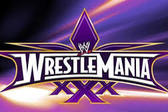 Photo courtesy of Gerweck.net
Of course, there is the small matter of WrestleMania XXX to consider in all this.
The 30th anniversary show promises to be a huge occasion, with Vince McMahon expected to go all out in making the pay-per-view amongst the biggest in history.
And what better way to make WrestleMania XXX hit the headlines than have the Streak finally come to an end?
The issue with this is that many are expecting Cena to face The Undertaker next year, and though he is probably deserving of ending the Streak, he doesn't need it–Cena is a guaranteed to be remembered forever anyway.
Nonetheless, that might not be enough to convince the powers that be in the WWE.
Next year's WrestleMania is no doubt going to be a much bigger spectacle than this year's, and though that may be a little unfair on instalment XXIX–this star-power may well be a highly influential factor in deciding when the Streak is ended.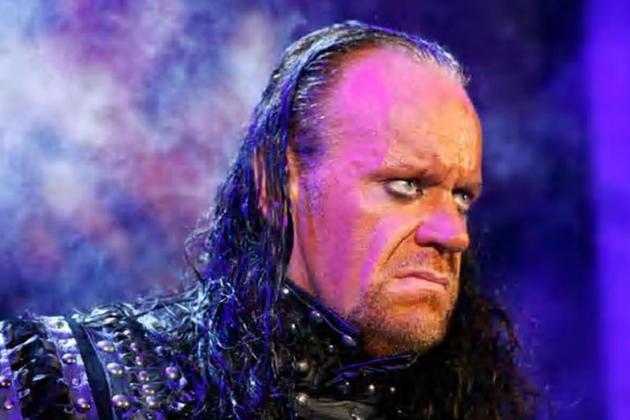 Photo courtesy of 203prowrestlingreview.blogspot.com
But (and this is a rather big but) WrestleMania XXX is still over a year way.
While the WWE will be desperate to have the Deadman compete at the 30th anniversary, The Undertaker's health may in fact prevent him from doing so.
A career spanning well over 20 years has seen 'Taker sustain numerous injuries to his back, hip and shoulder. We have already seen his condition deteriorate somewhat over the last few years, and with him turning 48 in just a few days' time, who knows how fit he will be come WrestleMania XXX.
Having the show go ahead without him on the card is now a very real possibility unfortunately.
Thus there may not be time to have the Streak end, and if the WWE want it to end in order to give another star a monumental push, then this year's WrestleMania may in fact be their last chance to do so.
Perhaps the biggest point to consider here is the fundamental principle of professional wrestling, adeptly summed up by the great Paul Heyman himself (8:20 in the video):
"Wrestling is a real easy thing. Wrestling is High Plains Drifter with Clint Eastwood. Here are the bad guys. Here's the guy that can kick the bad guys' ass. Build up the bad guys, build them up, build them up, build them up, build them up. Now the good guy rolls into town. Let's fight."
No prizes for guessing the roles here.
CM Punk is the bad guy. The Undertaker is the good guy.
CM Punk has been built up as a true villain for months now, and he was given further build during the Paul Bearer tribute show on Raw last week.
A combination of CM Punk's position as the ultimate antagonist and Bearer's passing seem to point to one outcome and one outcome only: A victory for The Undertaker.
Of course, the WWE could well deviate from the script. But if history is anything to go by, The Undertaker is most likely going to come out on top, particularly when one considers the "good guy always wins" mentality of the current PG-era.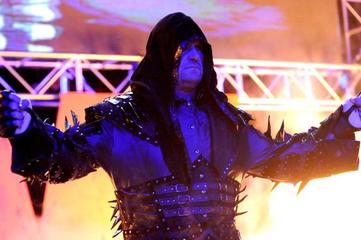 Photo courtesy of WWE.com
Of course, there are other factors to consider when predicting whether the Streak will end this year.
However, these five points are perhaps the most prominent, and though it is a tough one to call, I feel that a combination of events will result in The Undertaker maintaining his exceptional record.
Whether they planned it to be that way from the start, I don't know.
But recent developments make it seem to be the most logical choice.
And if The Undertaker can definitely compete at WrestleMania XXX, then in all honesty, the Streak should really continue until then at least.
It's a golden opportunity for Punk and the WWE, but one that I can't see the company pushing ahead with right now.
But what do you guys think?
Is the Streak going to end?
And will any of these points be influential in the result at WrestleMania?
Comment below with your thoughts on this matter, as well as any opinions you may have on the issues that were raised in the article.