Pirates Jonathan Sanchez Now a Darkhorse for Rotation?
Use your ← → (arrow) keys to browse more stories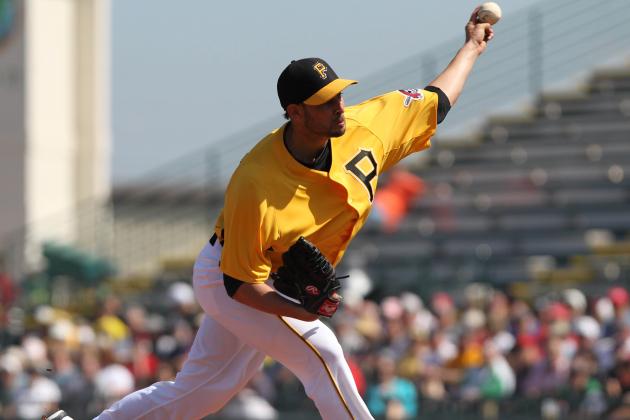 Kim Klement-USA TODAY Sports

The Pittsburgh Pirates are staring at a decision about left-hander Jonathan Sanchez. The team is nearly at double digit days until they must decide if Sanchez is worth a roster spot. With his performance against the Houston Astros (ahem) the decision might be more difficult...