Extra Baggs: Johnny Monell Having an Eye-Opening Spring, Etc.
Use your ← → (arrow) keys to browse more stories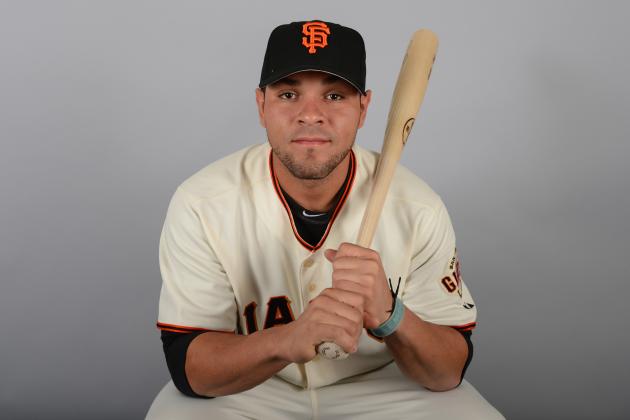 Kyle Terada-USA TODAY Sports

GOODYEAR, Ariz. – Cactus League stats only count for so much. Just ask Brian Dallimore, who hit .500 one spring. Or Randy Elliott, who persists in memory for that .547 performance (29 for 53, 18 extra-base hits) amid the crisp sunshine in 1977. Neither of them stuck around the big leagues long enough to fill a cup of coffee.