Why Is One of NBA's All-Time Greatest Scorers Working Crossing Guard?
Use your ← → (arrow) keys to browse more stories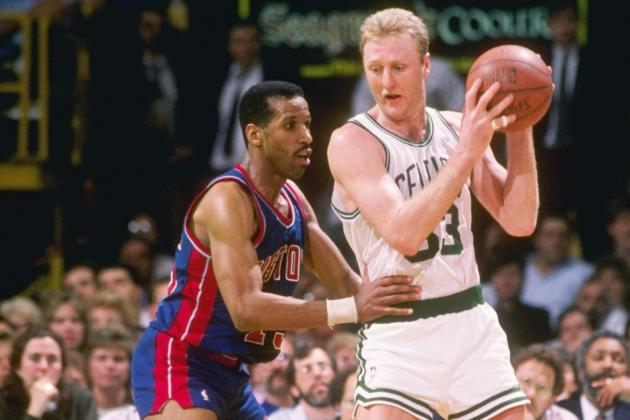 Getty Images/Getty Images

Day after day, Adrian Dantley hangs out on a street corner in his hometown, like some cliché of a pitiful ex-ballplayer years after his athletic prime. But Dantley's neither a cliché, nor is he pitiful. He's a crossing guard.