Will Gattis Make Opening Day Roster?
Use your ← → (arrow) keys to browse more stories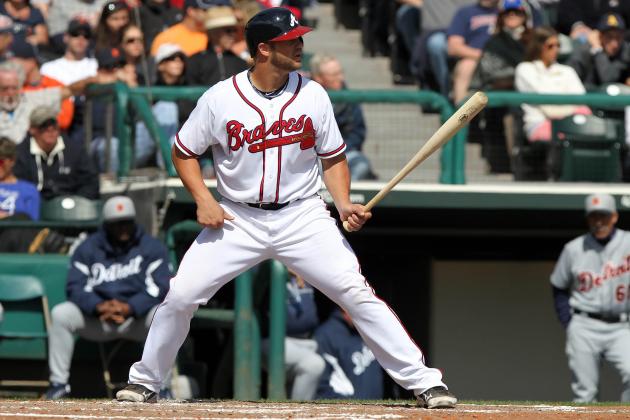 Kim Klement-USA TODAY Sports

Fifteen games are left on the Atlanta Braves spring training schedule for players to get ready for six grueling months of competitive baseball. These games will also decide the fate of some trying to make the opening day roster. The Evan Gattis story has been documented now and most know about the turn of events that took place in his life. He's battled through a lot to get to where he is today and hopefully he will continue down the right path. But he's got another obstacle lying before him – to make the Atlanta Braves opening day roster.