Who Is the Big 12's Spring Breakout Star?
Use your ← → (arrow) keys to browse more stories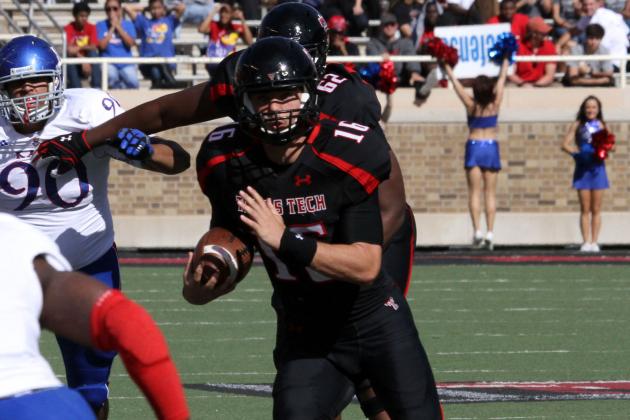 Michael C. Johnson-USA TODAY Sports

Spring has sprung across the Big 12, but every spring, we see names emerge we haven't necessarily heard much about before. Who are you betting on this spring as the Big 12's signature breakout star? Unknowns a year ago, these guys could be bona fide stars this time next year...