NCAA Tournament 2013: Top 3 Sleeper and Cinderella Teams of the March Madness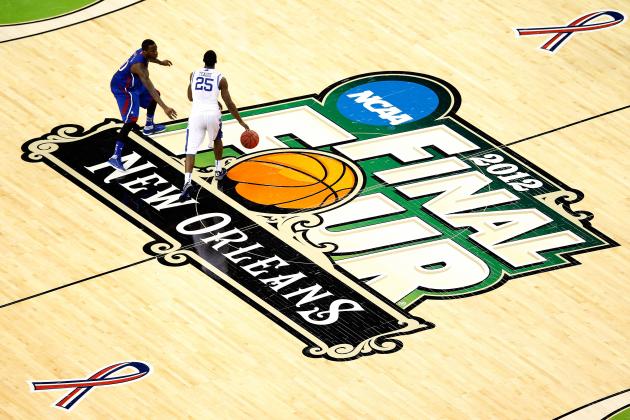 Chris Graythen/Getty Images

Let the madness begin! With the 2013 NCAA tournament bracket set, it's time to get out the pens and begin the process of elimination. If you're looking for redemption from last year's tournament, one thing remains certain—awareness of the potential sleeper teams is the key to success and for most, success equates to a payday. Here are three underdogs who could earn an extended stay in the 2013 NCAA tournament.
Begin Slideshow

»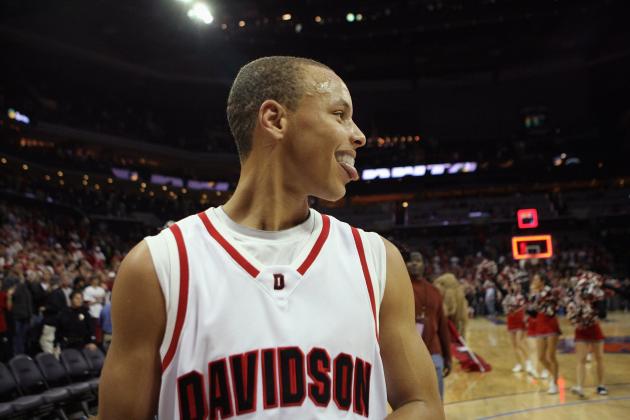 Streeter Lecka/Getty Images
Davidson advanced all the way to the Elite Eight as a 10 seed in 2008 thanks in large part to the skill of current NBA star, Stephen Curry.
In 2008, the Davidson Wildcats, led by Stephen Curry, succeeded in making a run to the Elite Eight as a 10 seed. This year's team doesn't have an individual player with comparable talent to Curry but there are reasons they should be taken serious. The Wildcats have won 17 straight and have size on their side with the shortest player on the floor being guard, Nik Cochran at 6' 3". 6' 10" forward, Jake Cohen is averaging 14.8 PPG this year and has the ability to score from anywhere on the court.
Although Davidson's strength of schedule isn't the most impressive, they shouldn't be overlooked. With 17 consecutive wins, sometimes it's not the best teams that win in the tournament but the hottest teams.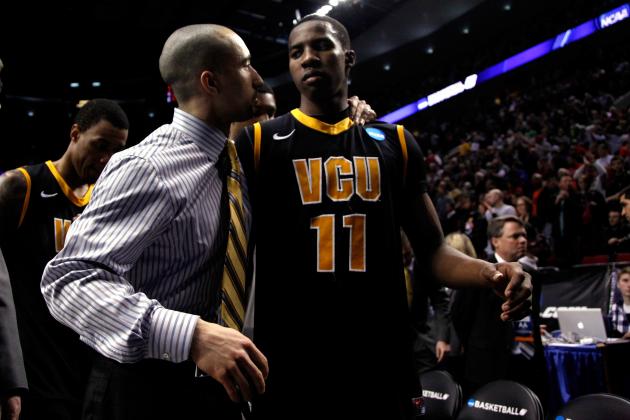 Jonathan Ferrey/Getty Images
Head Coach, Shaka Smart, has proven to thrive in the spotlight of the NCAA Tournament.
The VCU Rams are another team that has had recent success in the NCAA tournament, advancing to the Final Four as an 11 seed back in 2011.
Head coach Shaka Smart has proven that he has the poise to coach his team through the tournament even when being labeled an underdog. The Rams are the eleventh-best scoring team in the nation (averaging 78.0 points per game) with four players on the floor averaging double figures.
With Shaka Smart's ability to motivate his young players in the spotlight of the NCAA tournament, it won't be a surprise if the VCU Rams advance past the Sweet 16 in this year's tournament.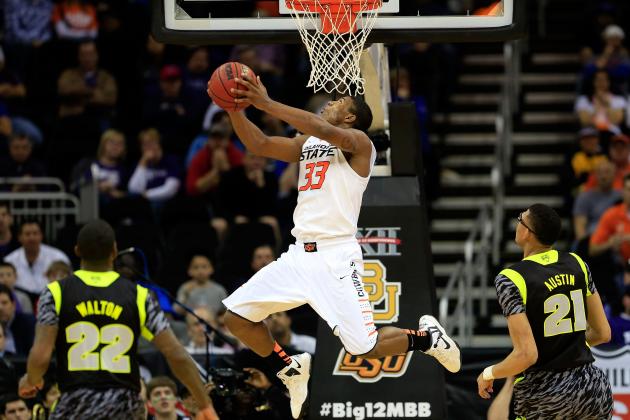 Jamie Squire/Getty Images

Oklahoma State takes the throne for the top sleeper team for this year's NCAA tournament thanks in large part due to the clutch hand of guard, Marcus Smart. Smart is one of the top NBA prospects in all of college basketball and is averaging 18 ppg over the last nine games.
The Cowboys have played five Top 10 teams this season and have won three of them, proving that they have the ability to beat anybody. The combination of this and Marcus Smart's recent performance, could result in Oklahoma State playing basketball well into late March and even early April.