Extra Baggs: Could Hector Sanchez's Job Be Up for Grabs?
Use your ← → (arrow) keys to browse more stories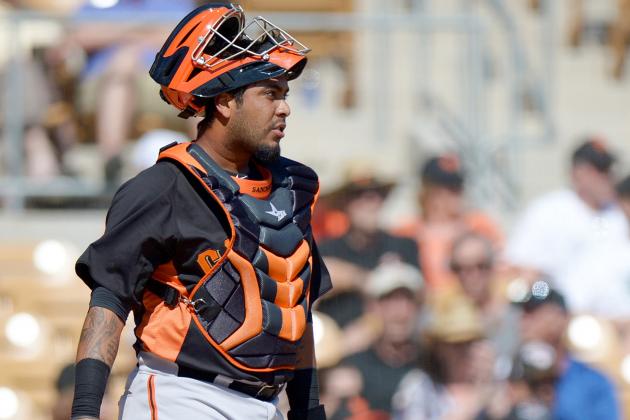 Jake Roth-USA TODAY Sports

SCOTTSDALE, Ariz. – Tim Lincecum wasn't the only member of the Giants battery playing catch-up Tuesday night. Hector Sanchez is quite a bit behind schedule this spring, too.