With Leafs in 3-Game Losing Streak Is It Time to Make a Change on the Blue Line?
Use your ← → (arrow) keys to browse more stories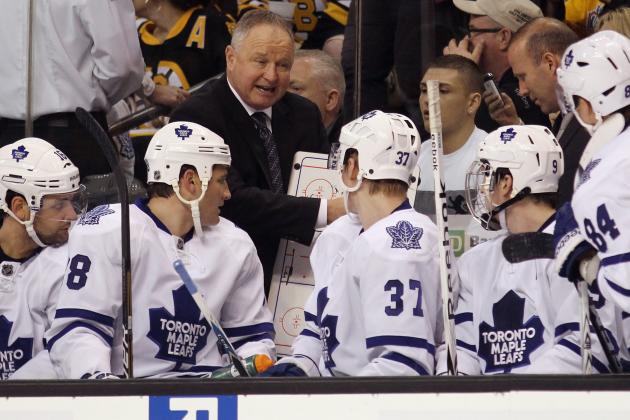 Bruce Bennett/Getty Images

Free Jake Gardiner? Or free John Michael Liles? Gardiner's agent, Ben Hankinson, attracted plenty of attention Tuesday evening after he tweeted a single hashtag, "#FreeJakeGardiner," following the Toronto Maple Leafs loss in Winnipeg...