And Then, Troy Said to Braxton...
Use your ← → (arrow) keys to browse more stories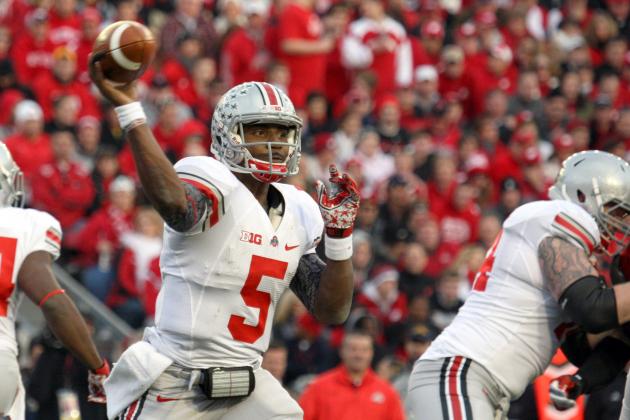 Mary Langenfeld-USA TODAY Sports

It's been six seasons since Ohio State last had a Heisman Trophy winner. For a school that's won a record seven bronze stiff-arm trophies, a six-year hiatus seems like a lifetime. Fear not, the Buckeyes already have a frontrunner for the 2013 award. And the 2006 winner – Troy Smith – believes something magical is in the air...