Rams Free-Agency Tracker: Updated Signings, Rumors and Grades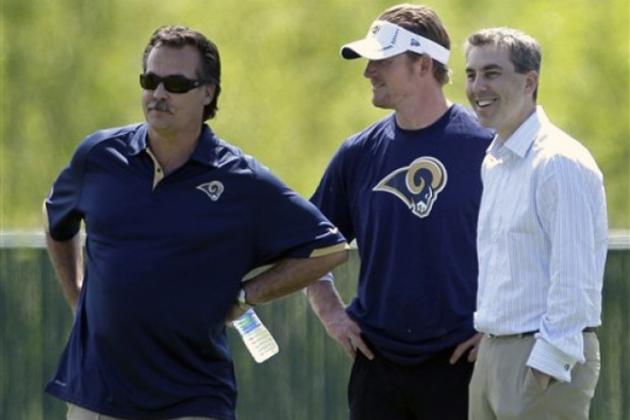 AP Photo/Jeff Roberson
If you're a fan of the NFL, Christmas really does come twice a year.
Free agency has now begun, so consider this your final destination for all things St. Louis Rams. As things happen, we will be keeping you up to date on all the latest rumors, reports, additions and subtractions. Not to mention we will be grading every transaction along the way.
St. Louis' cap number currently sits at $97,968,607, according to Over the Cap. Yet that number could jump significantly if the Rams come out of the gates swinging in free agency. Over the course of the last week they have been linked to both Jake Long (via the Herald Bulletin's George Bremmer) and Victor Cruz (via SportsCenter, h/t Rotoworld).
Begin Slideshow

»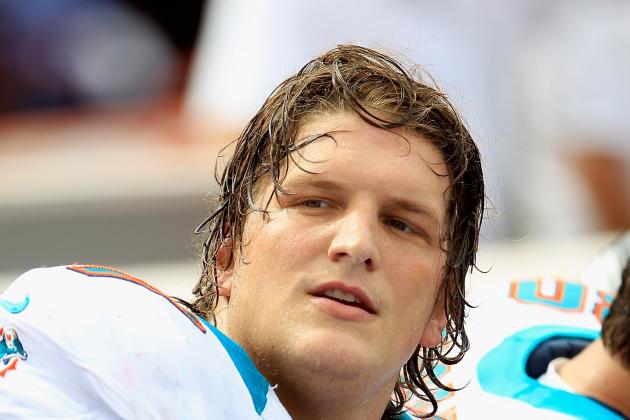 Chris Trotman/Getty Images

Ian Rapoport of NFL.com believes there is some serious mutual interest between Jake Long and the Rams' front office.
Jim Thomas of the St. Louis Post-Dispatch says the Rams are currently trying to setup a visit with Jake Long.
Pro Football Talk says the Packers are currently the leaders for running back Steven Jackson.
Jim Thomas of the St. Louis Post-Dispatch just tweeted that wide receiver Brandon Gibson is on his way to visit the New York Jets.
Ian Rapoport of NFL.com mentioned, on NFL Network, moments ago that Jared Cook is poised to pick the Rams over the Dolphins.
Jim Thomas of the St. Louis Post-Dispatch is reporting the Rams are targeting former Lions safety Louis Delmas.
Bob Glauber of New York's Newsday believes Rodger Saffold would demand a trade if the Rams sign Jake Long.
Pro Football Talk believes that the market has cooled on slot receivers. Which means there is a chance Danny Amendola returns to the Rams.
Ian Rapoport of NFL.com says the Rams are okay with Jake Long medically and are trying to hammer out a contract with him.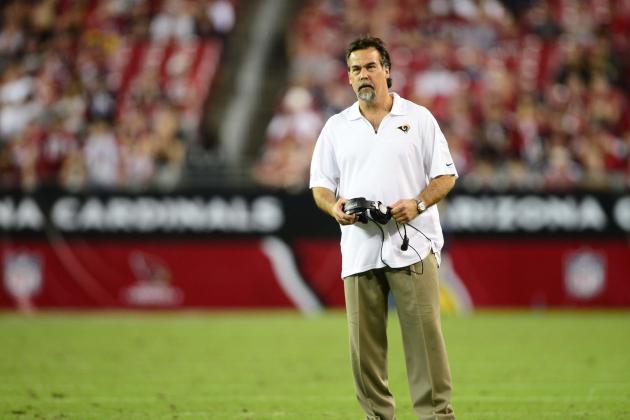 Mark J. Rebilas-USA TODAY Sports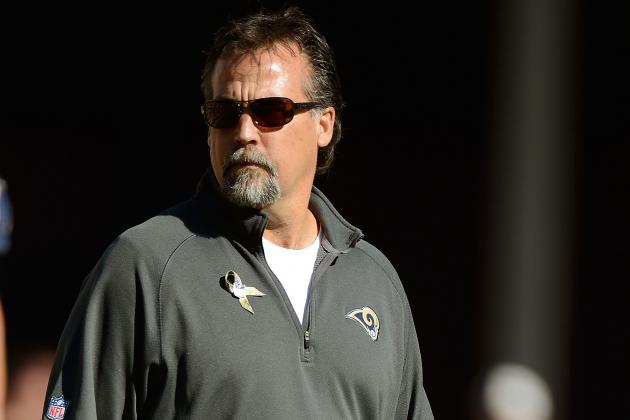 Thearon W. Henderson/Getty Images

DE William Hayes: William Hayes' new deal has a length of three years and totals out at $10.5 million. Over half of the deal is guaranteed.
TE Jared Cook: According to Jim Wyatt, Jared Cook received a five-year, $35 million deal. Of the $35 million total, $19 million is guaranteed.
LT Jake Long: Per Jim Thomas of the St. Louis Post-Dispatch, Jake Long signed a four-year deal. He can earn up to $36 million total.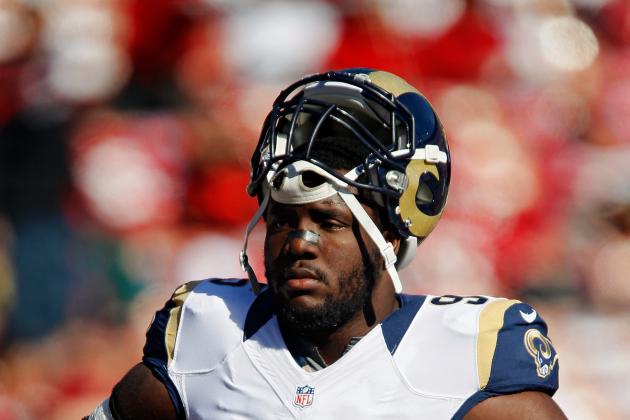 Brian Bahr/Getty Images

Getting a deal done for William Hayes was a big get for the St. Louis Rams. He was incredibly productive last year as a reserve player. Hayes tallied seven quarterback sacks, six quarterback hits and 11 quarterback hurries, according to Pro Football Focus. Not to mention he did all of this on 225 pass rush attempts.
The financial terms of the agreement seem about right. In total, Hayes will receive $10.5 million over three years with half of the contract being guaranteed. No. 95 told Jim Thomas of the St. Louis Post-Dispatch that he enjoyed playing for Jeff Fisher and the Rams last season, so it wasn't surprising to see him re-up in St. Louis.
One could naturally expect his snaps to increase in 2013 after a productive season, yet things honestly won't change a whole lot. Towards the end of 2012, the Rams had a nice rotation going along the defensive line.
As far as an instant grade on this deal, I have to give St. Louis an A. I feel as if they were able to get tremendous value for Hayes.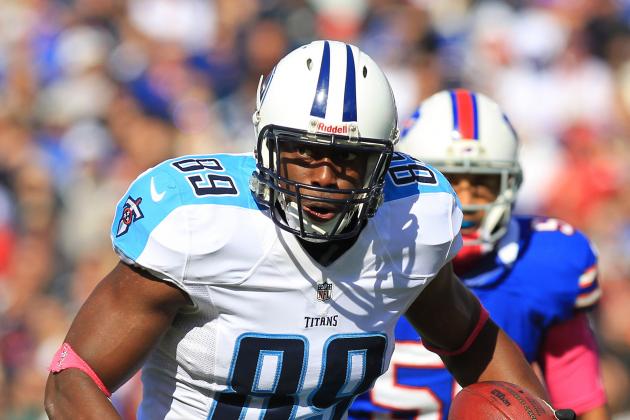 Kevin Hoffman-USA TODAY Sports

This was the deal every Rams fan was hoping for, and they got it. Jared Cook agreed to a five-year, $35 million deal. Of the $35 million total, $19 million is fully guaranteed. So the reports were true, one team would have to break the bank and pay Cook like a wide receiver.
Which only makes sense based on the fact that his game is modeled after one. Over the course of his five-year career, Cook has caught 131 balls, amassed 1,717 yards receiving and caught eight touchdown passes. He has done all this while only starting 11 games.
His chance to shine as a full-time pass catcher is now. With the money he will be making, St. Louis can't afford to keep him off the field—nor would they want too. However, I feel as if the Rams ultimately overpaid for his services, which is why I can't give this signing any grade higher than a B.
Obviously with Cook the potential is there, but for the Rams to get their money's worth he is going to have to have a season that compares to the likes of Jimmy Graham.