The Dawn of a New Jazz Age?
Use your ← → (arrow) keys to browse more stories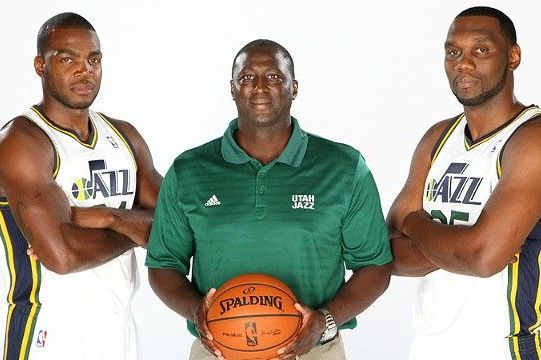 The NBA is lucky to have the Utah Jazz. They're out there in some weird time zone, in an area with no other major pro sports teams, playing their own strange style in front of the meanest fans in the NBA.1 They still foul the hell out of everyone,2 even though a league increasingly wise to basic rules of efficiency long ago discovered that fouls are, you know, bad. They have only recently realized the 3-point line exists and/or that three is greater than two, and in a pick-and-roll league, Utah's UCLA-style flex offense ranks it near the bottom every season in possessions finished directly by a pick-and-roll participant.