What's Wrong with the Warriors?
Use your ← → (arrow) keys to browse more stories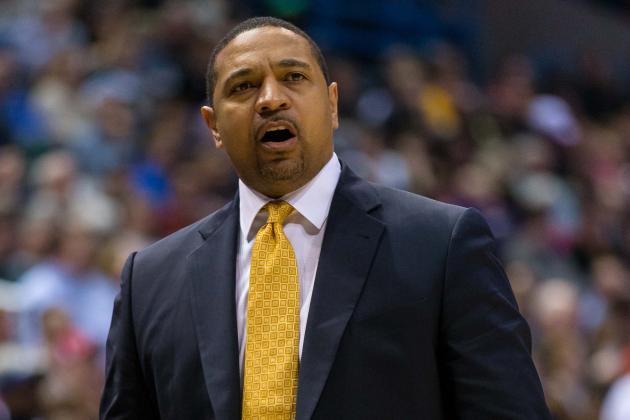 Jeff Hanisch-USA TODAY Sports

The Warriors are limping badly these days, having lost 12 of their past 17 games. On Feb. 2, the Warriors defeated the Phoenix Suns to lift their record to 30-17, which has been the high-water mark of the season...