Can O-Line Pick Up Where Watson Left Off?
Use your ← → (arrow) keys to browse more stories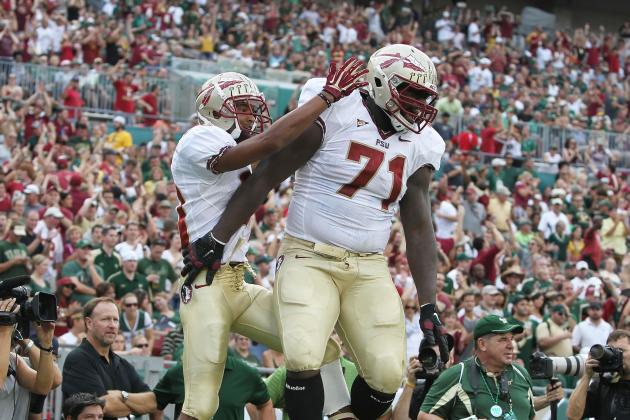 Kim Klement-USA TODAY Sports

TALLAHASSEE, Fla. -- The lure for Menelik Watson to return for his senior season was the potential of Florida State's offensive line. Had he played for the Seminoles again in 2013, all five starters from a solid unit would've been back, and Watson figured they could have been something special...