Bernstein: Did Rose Get a Second Opinion?
Use your ← → (arrow) keys to browse more stories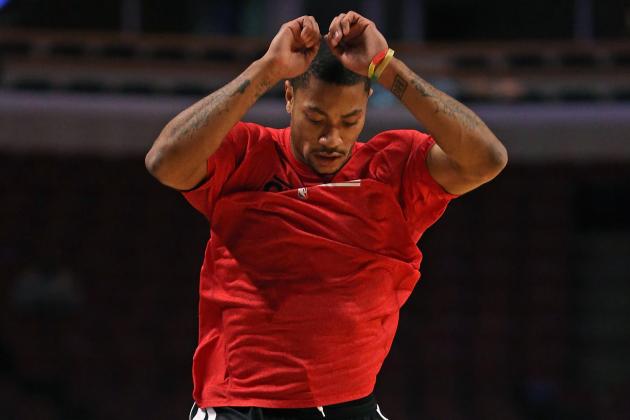 Jonathan Daniel/Getty Images

The whole team-doctor arrangement is awkward to begin with. Here's a physician – usually one at the top of his specialty, when we discuss big-league sports – sworn to the Hippocratic pledge of doing no harm to the patient, but also serving another master. The team is the ultimate client, the players/patients are resources to be managed, and it's in the murky spaces between the two responsibilities that conflicts can be perceived...