Opening Tip: Should Martin Start?
Use your ← → (arrow) keys to browse more stories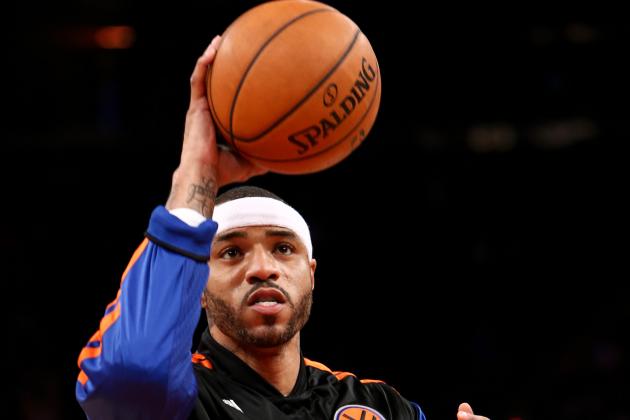 USA TODAY Sports

The Knicks' next five opponents, the Warriors, Nuggets, Trail Blazers, Clippers and Jazz, all play at a faster pace based on their average number of possessions per 48 minutes. In fact, while the Knicks are second-worst in the NBA in fast-break points per game (9.0), the Nuggets, Clippers, Jazz and Warriors are all in the top 10...