Watch Those Tricycles, Charlie!
Use your ← → (arrow) keys to browse more stories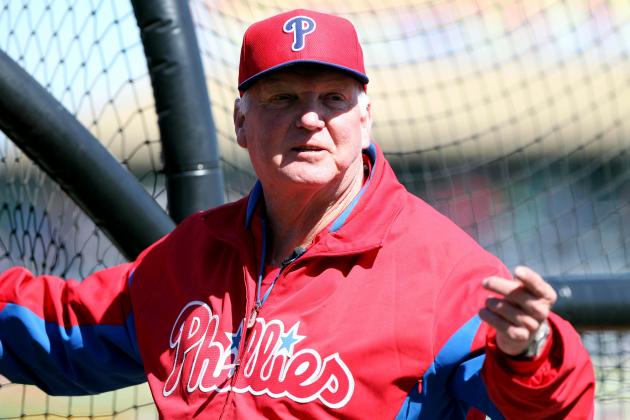 Kim Klement-USA TODAY Sports

It is a spring training tradition for the manager and some of his coaches to sit in lawn chairs next to the team's dugout. Charlie Manuel assumed his customary spot Sunday at Osceola County Stadium with pitching coach Rich Dubee to his left and catching coach Mick Billmeyer to his right.