Green Bay Packers' Blueprint for Winning Free Agency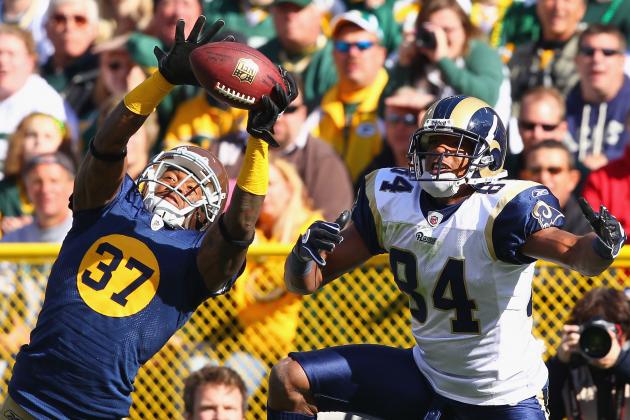 Dilip Vishwanat/Getty Images

The Green Bay Packers will use free agency to take the first steps toward getting back to the class of NFC elite. While the Packers mostly use the draft to build their team, they have been more active during the free-agency window over the last few seasons.
Don't expect the Packers to be overly aggressive and headlining the news. Their moves will likely be subtle, but extremely calculated to improve their football team. Expect the team to stick to their "game plan" and attack free agency with that in mind.
Begin Slideshow

»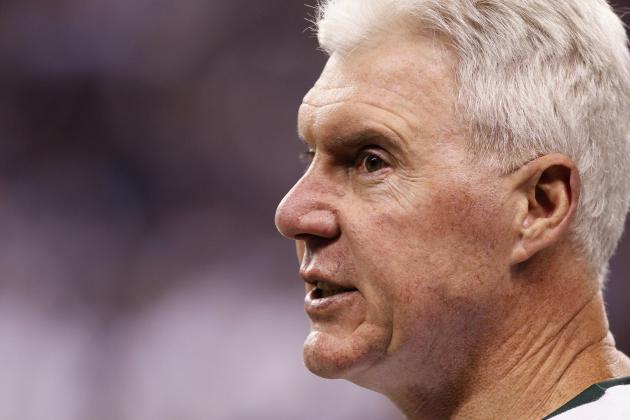 Joe Robbins/Getty Images

One of the biggest keys that has contributed to the Packers' recent success has been the patience of the front office. General Manager Ted Thompson isn't about the first day, big-money signings. He would rather wait and let the market cool before getting into any serious business.
That's something that Packers fans need to understand heading into free agency. The Packers are going to let other teams make high offers and overpay for players while the Packers wait to make their move. After teams blow money on big-name guys, Thompson and his staff will look to find value.
The Packers are in a position where they need to add some veteran talent, but can generally afford to be selective. They have needs on defense, but don't need to look to free agency to fix them. The patient approach should help the team with a strong a free-agency period.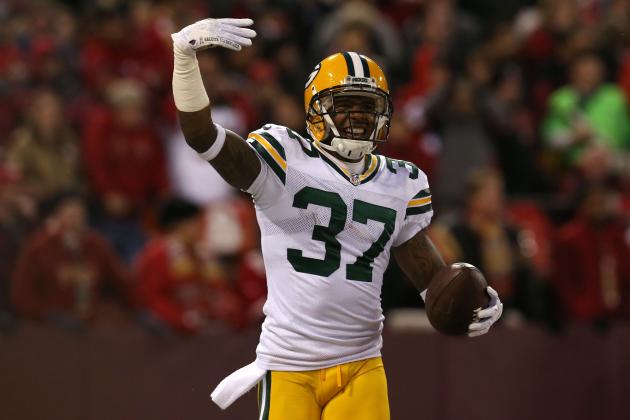 Stephen Dunn/Getty Images

The Packers system is built around the principle of re-signing their own players. A big piece of their offseason will focus on being able to bring back guys who contributed last season. It's likely the Packers won't bring Greg Jennings back and Cedric Benson might be equally likely to join him.
Starters Evan Dietrich-Smith and Sam Shields are both restricted free agents and should be brought back with tenders or long-term deals. The other restricted free agents are Tom Crabtree, Rob Francois and Frank Zombo.
To win free agency the Packers need deals for Shields, Crabtree and Dietrich-Smith. The other two, Zombo and Francois, should depend on value and need.
With regard to unrestricted free agents, the Packers would be wise to bring back Brad Jones. His strong play at linebacker this season warrants a new contract. If the Packers can work out a cheap deal for Erik Walden, he should have a chance to compete in training camp.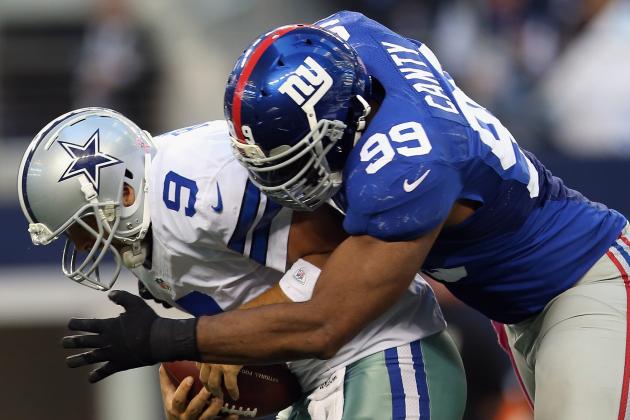 Ronald Martinez/Getty Images

The Packers passed on Cullen Jenkins, but would be wise to sign Chris Canty to improve the defensive line. The last two seasons, the Packers haven't been able to find a consistent guy to play alongside B.J. Raji and Ryan Pickett. They've used the draft and low-end free agent acquisition to try to solve the problem, with no such improvements.
Canty would definitely be a good option for the Packers because of his assumed price tag not being outrageous. He's been a force for the New York Giants and proved last season that he can still play, despite being cut to save cap room.
The Packers showed previous interest in Canty four years ago and had him in for a visit (via the Milwaukee Journal Sentinel). The Packers let Canty leave Green Bay without a contract, but hopefully they are still in play for the defensive lineman.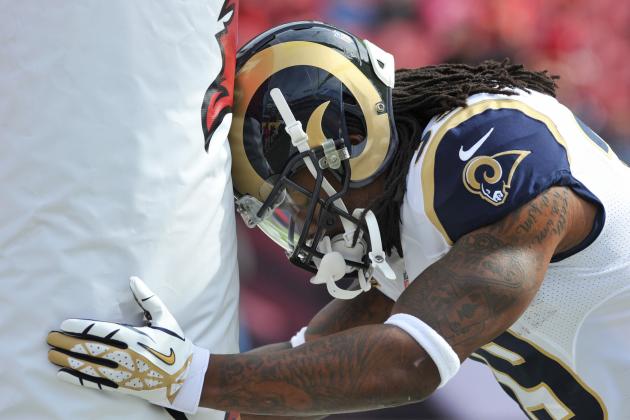 Al Messerschmidt/Getty Images

Most Packers fans would be ecstatic if the Packers were to reach a deal with a veteran running back like Steven Jackson or Reggie Bush. While it would likely help the Packers briefly solve their rushing issues, it isn't worth the risk or the money that it would take to bring either one of these players to Green Bay.
The Packers would be wise to avoid spending money on a running back and looking to draft a player to complement DuJuan Harris. It would be far cheaper and the Packers would have a talented young back that could be in Green Bay for years to come.
The signing of Cedric Benson last offseason worked out well for the Packers until Benson got hurt. Older players tend to get hurt more often. The Packers are a young team and would be better suited to grab a young running back.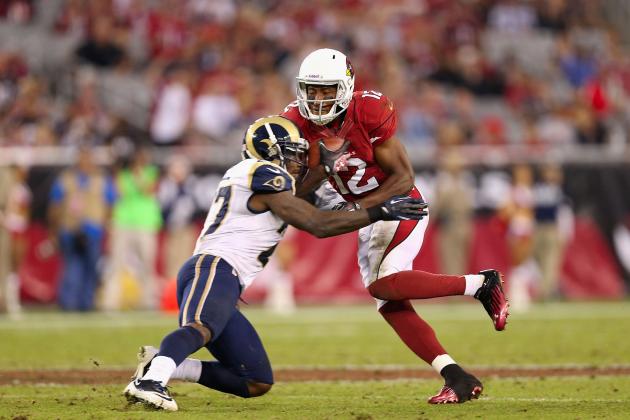 Christian Petersen/Getty Images

As teams prepare for the draft safeties are being cut around the league on a daily basis. With an incredibly deep safety class this year, teams are preparing to get younger by getting good value in the draft. With that trend, certain teams should be able to get a decent safety via free agency.
It's hard to say who the Packers would look at, but there are a number of guys that could complement Morgan Burnett. The Packers still have Jerron McMillian and M.D. Jennings that could make big jumps in their development during the offseason.
With the overcrowded safety market and the strong draft class, the Packers should definitely evaluate the free-agent safeties. If they get a decent deal, it wouldn't necessarily mean taking safety off the draft needs either. It would allow the team to be more flexible, but still grab a safety if he's the best player available.