Do the Green Bay Packers Still Have a Shot at Steven Jackson?
Use your ← → (arrow) keys to browse more stories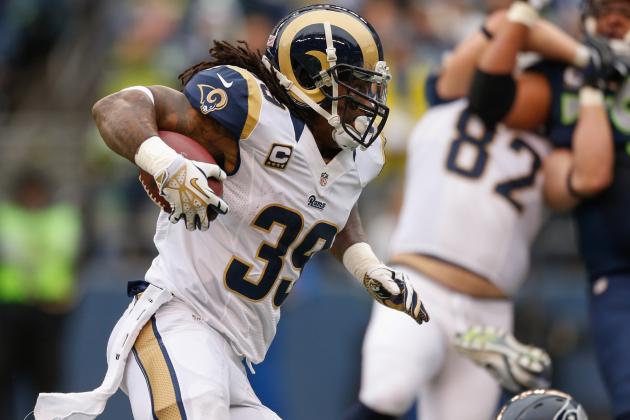 Otto Greule Jr/Getty Images

Sports Illustrated's Peter King got all of Packers Nation talking Friday when he was caught on video telling St. Louis Rams running back Steven Jackson that he's gotta "go to Green Bay" and Jackson saying that it "makes sense." But the talk today is that Jackson's best bet will be the Atlanta Falcons, who are looking at replacing Michael Turner who was cut late last week. Chris Wessling, an Around the League writer for NFL.com posted today that according to the St. Louis Post-Dispatch, Jackson's best move would be to go to the Falcons. However, he also doesn't write off the Packers and also makes mention of the Denver Broncosas another team that might have an interest in Jackson.