Does Wes Welker Want to 'Stick It' to the Patriots?
Use your ← → (arrow) keys to browse more stories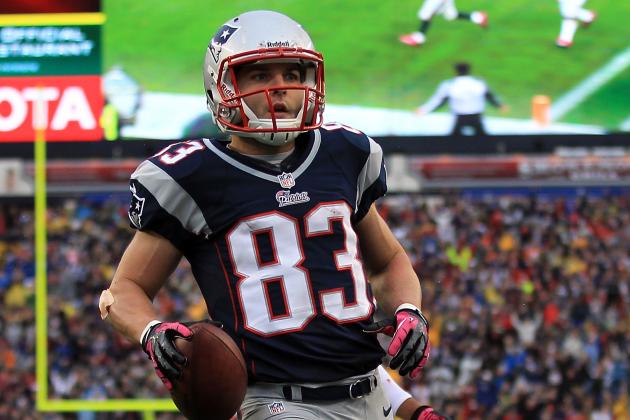 Jim Rogash/Getty Images

The reports on Wes Welker's relationship with the New England Patriots have been so varied that it's hard to know what to believe. One national report last week suggested that Welker still harbors "mild disdain" for the team due to his demotion behind Julian Edelman entering last season. ...