Bubble Banter: Who Hurt Their Tournament Chances?
Use your ← → (arrow) keys to browse more stories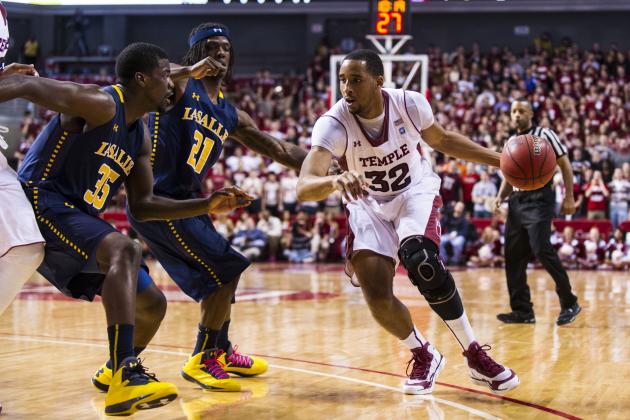 USA TODAY Sports

SATURDAY'S FIVE BIGGEST BUBBLE LOSERS La Salle: La Salle had a chance to pick up the kind of win that they could lock up an NCAA tournament bid on Saturday … and they missed. By a lot. The Explorers were crushed by St. Louis, losing 78-54, hanging around with the Billikens for about 25 minutes before getting run off the court down the stretch. La Salle has some good wins and just one loss, and while they may feel comfortable right now, they'll want to avoid losing early on in the A-10 tournament to feel safe.