Pattern Discerned. Grizzlies 96, Hornicans 85.
Use your ← → (arrow) keys to browse more stories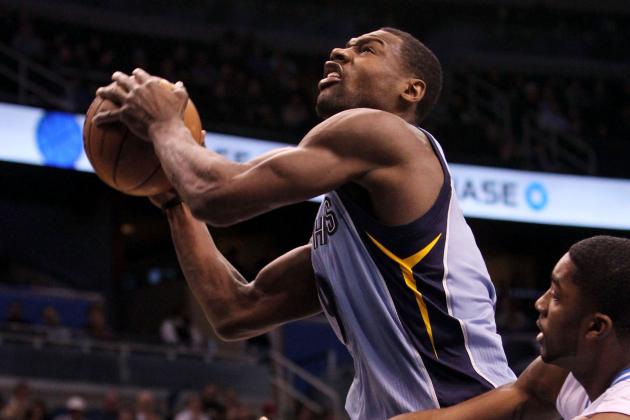 Kim Klement-USA TODAY Sports

First-I'll say that I'm not a "Pelican Hater". Groovy logo, if not the most aggressive team name. The Grizzlies did what they have become wont to do, and it's a bit like hustling pool. Let the other guy make a few shots, maybe even a few more than might seem appropriate…then shut 'em down.