Friedel a Serious Option for US National Team?
Use your ← → (arrow) keys to browse more stories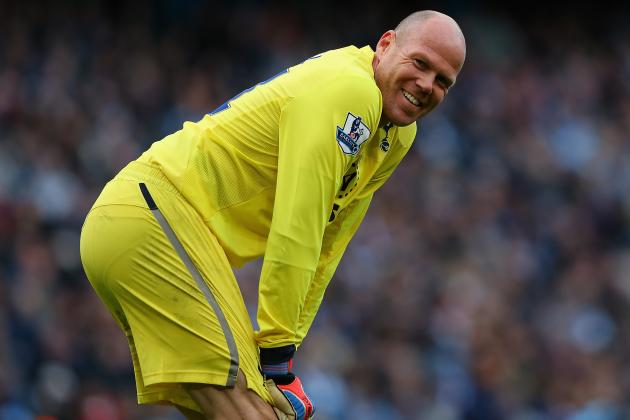 Alex Livesey/Getty Images

The statement comes after Friday's revelation that Tim Howard has broken two bones in his back during an FA Cup match for Everton. Most believe Brad Guzan, who became Aston Villa's starter this year, will fill in for Howard during this month's World Cup qualifying matches against Costa Rica and Mexico.