Did Phil Pressey Shoot Tennessee into the NCAA Tournament?
Use your ← → (arrow) keys to browse more stories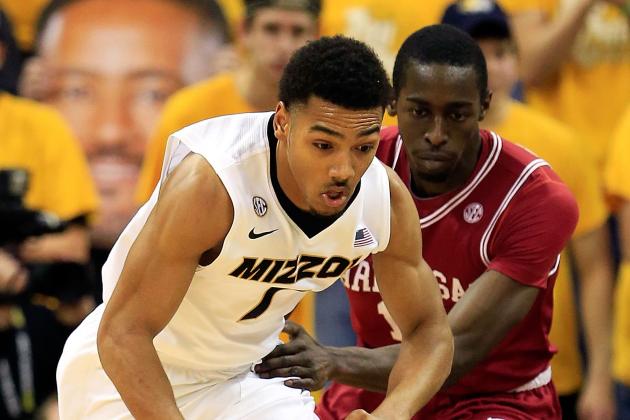 Jamie Squire/Getty Images

That's the overriding sentiment that seems to rise to the surface every time that Missouri plays a close game on the road. Why Phil Pressey does the things that he does in the final minute of a game is one of this season's greatest mysteries.