Colorado Better off Following the Ryan O'Reilly Outcome?
Use your ← → (arrow) keys to browse more stories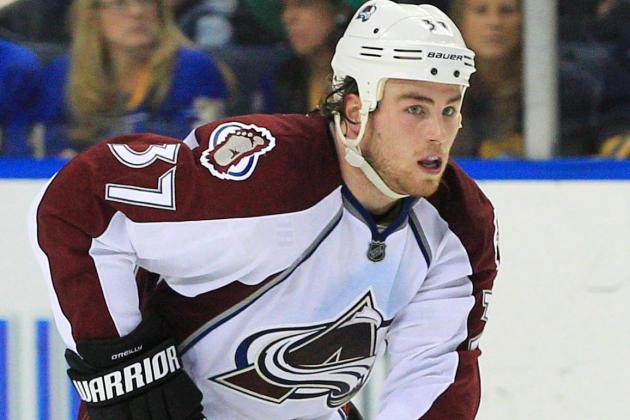 Kevin Hoffman-USA TODAY Sports

What happened is, the Avs gambled and lost with Ryan O'Reilly. They didn't think anyone would come in with such a big offer sheet, and that they could take their sweet time in deciding where he should go.