MLB Spring Training 2013: Highlighting Early Season Standouts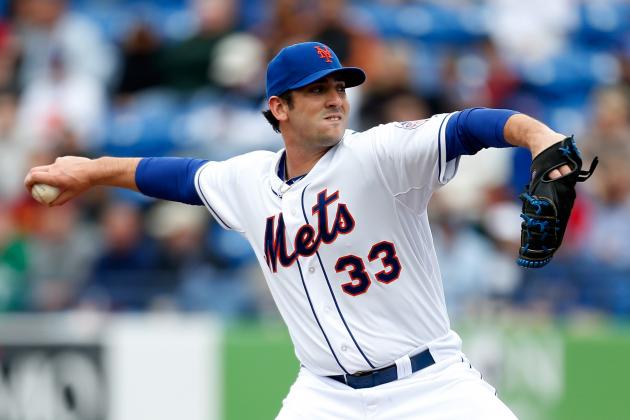 Chris Trotman/Getty Images
Matt Harvey has had a great spring in 2013.
Spring training means nothing when it comes to performing in the regular season, but Matt Harvey leads the list of players who are putting up big numbers early on in camp.
This time of the year is when baseball teams are trying to figure out deserves the final roster spots, so it's important for players to perform well. Most of the games are filled with minor leaguers, but some major leaguers have been impressive up to this point.
Now that some players have left their MLB teams to represent their countries in the World Baseball Classic, younger players will get a chance to shine in spring training.
Who will join Harvey on this list as the spring's best performers so far?
*All stats are from MLB.com
Begin Slideshow

»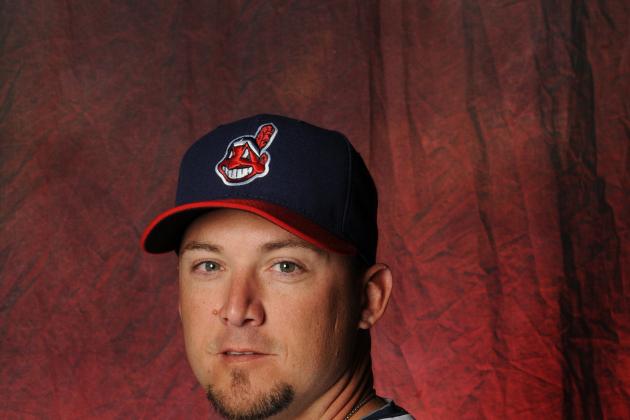 Rich Pilling/Getty Images

2013 spring stats: .550 avg/.609 OBP, 4 HR/11 RBI
Ryan Raburn had a bad season in 2012 so the Detroit Tigers decided not to bring him back. The Cleveland Indians gave him a chance with a minor-league deal and it has paid off so far.
In his first three at-bats with his new team, he hit three home runs in two days against the Cincinnati Reds. He has a hit in seven of nine games he has appeared in, including four multi-hit games.
The utility player also has two doubles this spring. He has shown the ability to get extra-base hits, which is something the team struggled with doing last year.
He has been the team's best hitter this spring, and he has only struck out twice. That's an important number, after the team acquired three of the most strikeout-prone players in baseball—Mark Reynolds, Michael Bourn and Drew Stubbs—this offseason.
Raburn is battling for a spot on the Indians bench. It will be hard not to give him a spot if he continues to hit this way and knock in runs.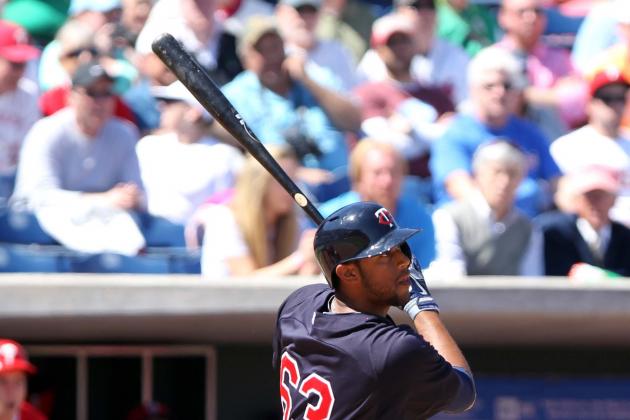 Kim Klement-USA TODAY Sports

2013 spring stats: .407 avg/.393 OBP, 4 HR/12 RBI
In seven games, with at least one at-bat this spring, Aaron Hicks has at least one hit in five of those games.
Entering Thursday's game, his numbers were nothing special. However, he had a monster game against the Philadelphia Phillies (
box score courtesy of MLB.com
). He went 4-for-5 in the game and slammed three home runs. He knocked in six runs in the game and scored four times.
The Twins are giving Hicks a chance to earn a spot in the lineup, so Thursday's performance will help Hicks' case a lot. He will need to continue to hit if he wants to earn a spot, though.
Kim Klement-USA TODAY Sports

2013 spring stats: .424 avg/.525 OBP, 3 HR/ 4 RBI
Although all three of his home runs have been solo shots, Domonic Brown is putting up big numbers this spring.
The outfielder has hits in 11 of 13 games this spring and has gotten on base in all but one game. He has six walks compared to five strikeouts, so he is finding a way to get on base.
Brown hasn't had a breakout game like Raburn or Hicks, but he is putting up consistent numbers. The Phillies need him to step up now that Hunter Pence and Shane Victorino are no longer with the team.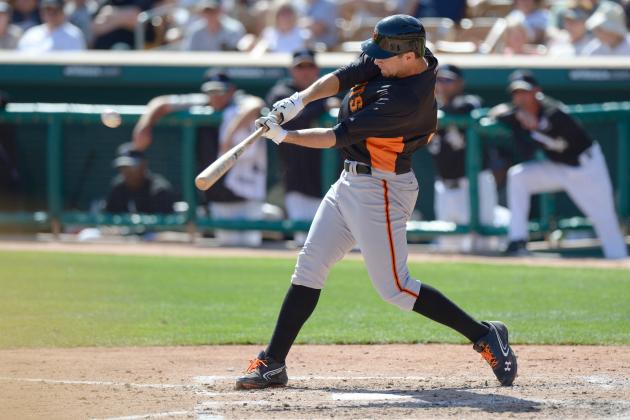 Jake Roth-USA TODAY Sports

2013 spring stats: .464 avg/.464 OBP, 3 HR/ 8 RBI
Brandon Belt had a solid 2012 campaign, and the San Francisco Giants are hoping that he gets even better.

He started off slow and failed to get a hit in his first two games this spring. Since then, he currently has a seven-game hitting streak. During that streak, he has an RBI in six of the seven games.

On the first two days of March, Belt went 7-for-9 and hit a home run. It was a good burst to see out of the 24-year-old.

The Giants will need a big season out of Belt if they hope to repeat in 2013.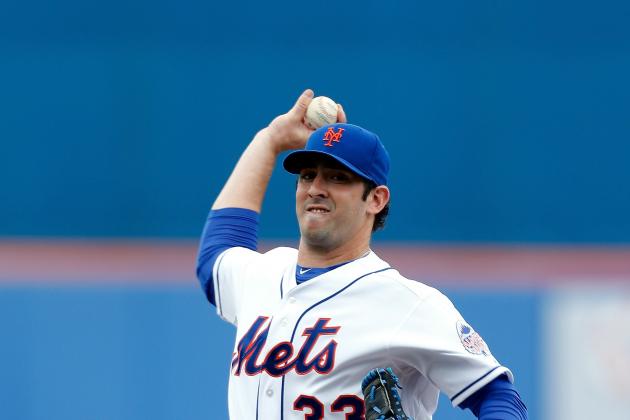 Chris Trotman/Getty Images

2013 spring stats: 1-0, 9 IP, 2.00 ERA/0.78 WHIP/.152 AVG, 12 K
Matt Harvey is coming off an impressive 2012 stretch, and he will be looking to be in the Mets rotation all year in 2013.
In nine innings this spring, he is second in baseball to only Stephen Strasburg with 12 strikeouts. However, every other stat of Harvey's is better than Strasburg's.
It wouldn't be fair to compare the two young pitchers in this upcoming season, but it's impressive to see Harvey is outperforming the Nationals ace.
Harvey has allowed only two runs on five hits this spring and is earning a spot in New York's rotation. If he carries his spring performance into the regular season, he could earn some accolades this upcoming season.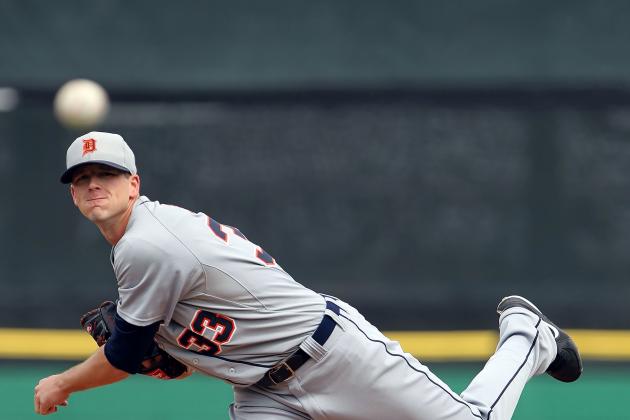 Kim Klement-USA TODAY Sports

2013 spring stats: 2-0, 9 IP, 0.00 ERA/0.44 WHIP/.107 AVG, 6 K
Drew Smyly had a good rookie season in 2012, and he has been even better this spring.
He is tied with many other pitchers for the second-most innings pitched this spring, but he is tied with only Jeff Francis of the Colorado Rockies as the only pitcher with at least nine innings pitched and has not allowed a run.
That's right, even Justin Verlander has allowed a run this spring. Verlander (.056) is the only pitcher in the group close to Smyly in WHIP, and only Jon Lester (.103) has held opponents to a lower average.
With only three hits allowed this spring, Smyly has been nearly unhittable. He's only walked one batter, so he is keeping guys off base.
It's important for young pitchers to keep runners off the bases, and Smyly is showing that he has learned to limit the runners.