Ryan Getzlaf's 8-Year Contract with Anaheim: Good Move or Bad Business?
Use your ← → (arrow) keys to browse more stories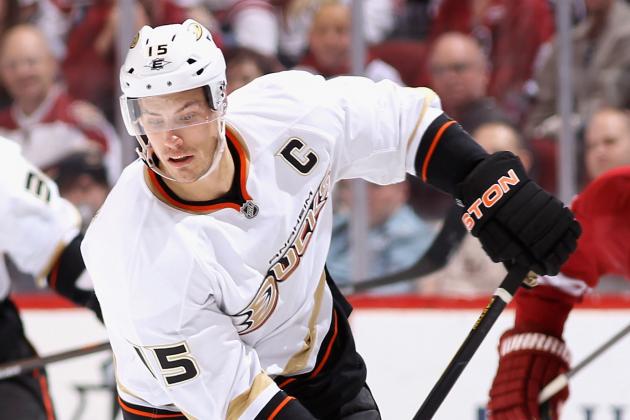 Christian Petersen/Getty Images

t was going to take a significant contract offer to keep Ryan Getzlaf with the Anaheim Ducks, as the 27-year-old captain faced unrestricted free agency next summer as a coveted No. 1 center. On Friday, the Ducks re-signed him, and boy howdy was it a bald, er, bold move: 8 years with an average salary cap hit of $8.25 million, or a $66 million deal.