Did Jimbo Fisher Give Hint on FSU's QB Battle? Is It Jameis Winston's Job?
Use your ← → (arrow) keys to browse more stories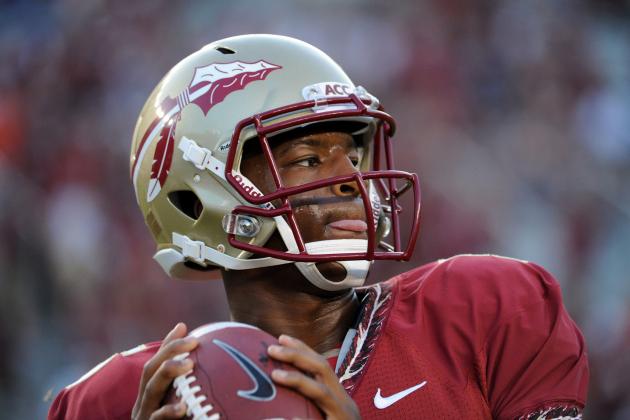 Melina Vastola-USA TODAY Sports

TALLAHASSEE -- OK, now that the headline sucked you in, let's talk a little more about what Jimbo Fisher did and didn't say during his session with reporters after Florida State's fourth-quarter drills Thursday afternoon...