What Is Wrong with the Edmonton Oilers?
Use your ← → (arrow) keys to browse more stories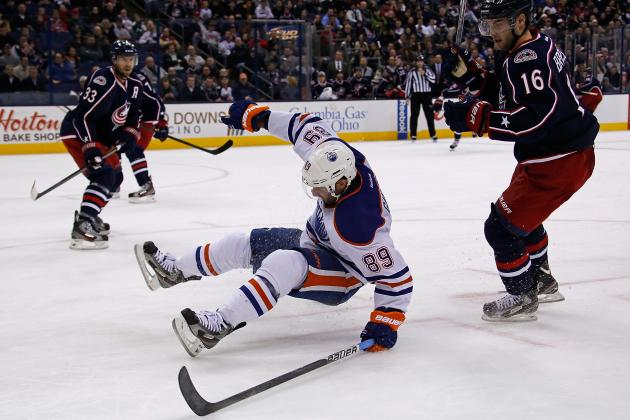 Kirk Irwin/Getty Images

In the last three games, all losses, the Edmonton Oilers haven't just been beaten, they fundamentally haven't been in the game, getting out-chanced 27 to 67. Ouch. That kind of collapse indicates something is wrong in Oil Country, as does the overall record, 8 wins and 15 losses in regulation, overtime and shoot-out, good for 25th place in the standings.