Vikings in Free Agency: Will They Land a Big-Money Wide Receiver?
Use your ← → (arrow) keys to browse more stories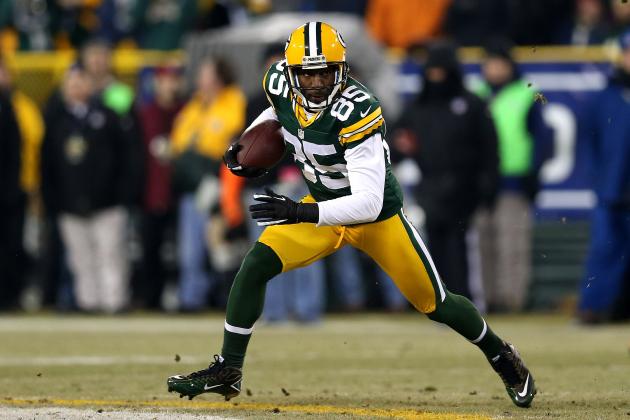 Jonathan Daniel/Getty Images

Coming off a 10-6 season with the league's second-worst passing offense, the Vikings enter NFL free agency with obvious needs. The question will be: Is the open market the best place to fill those needs? In the past two seasons, the Vikings have relied mostly on the draft to build a young, affordable roster...