UFC Octagon Girls: Part Two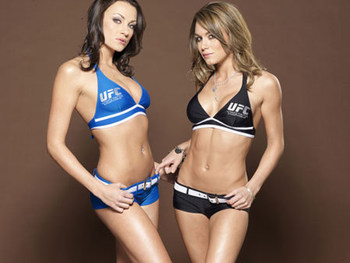 This is the second part of my UFC Octagon Girls article.
I thought it would be nice to dedicate an article to those beautiful girls. They work so hard and are sometimes overlooked. (How? I don't know.)
Here is a slideshow of some of the most beautiful pictures these girls have posed for, without being too revealing. Enjoy!
For the first part of the article, please click on this link: http://bleacherreport.com/articles/155868-thank-god-for-the-octagon-girls
Edith Labelle 1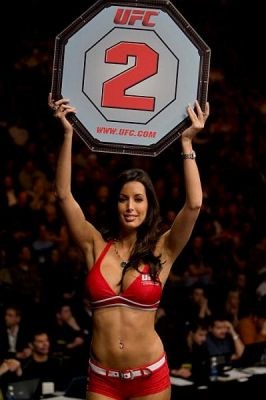 Here's Edith Labelle walking around the Octagon and looking fine.
Edith Labelle 2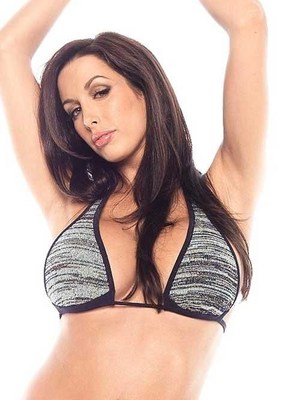 Another picture of Edith in all her glory.
Edith Labelle 3
Montreal girl Edith on a motorcycle, but honestly, who cares about the bike?
Edith Labelle 4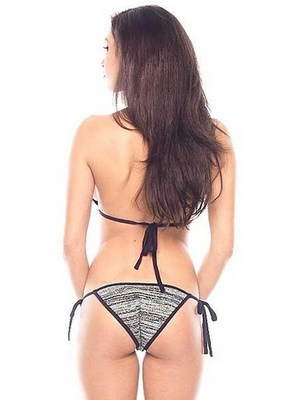 Again, Edith in one of her many modeling photo shoots.
Edith Labelle 5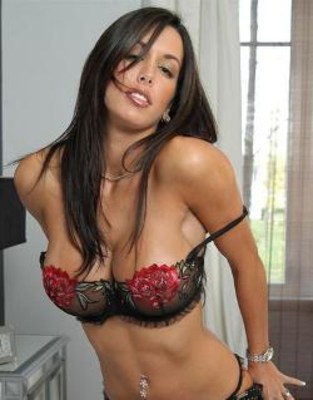 Another picture of Edith looking mighty fine.
Rachelle Leah 1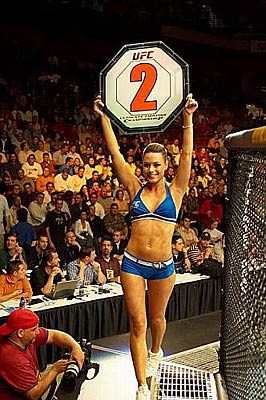 Here's a cool picture of Rachelle when she was an Octagon girl.
Rachelle Leah 2
Here's Rachelle in black training clothes...hot!
Rachelle Leah 3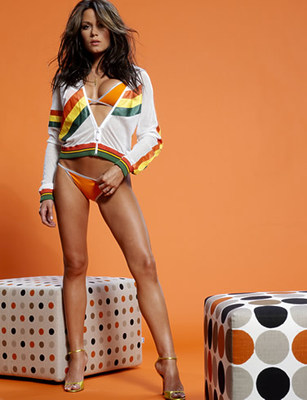 Here is Rachelle posing again.
Rachelle Leah 4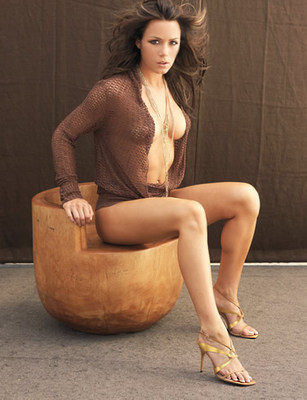 Former UFC Octagon girl Rachelle Leah looking great in this photo shoot.
Rachelle Leah 5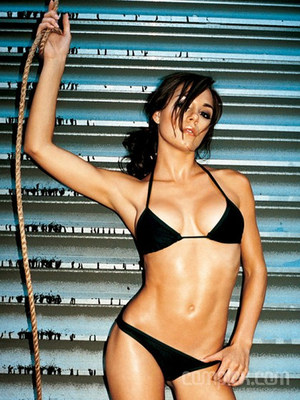 Easily one of my favorites pictures of Rachelle.
Arianny Celeste 1
The beautiful Arianny enjoying her walk around the Octagon.
Arianny Celeste 2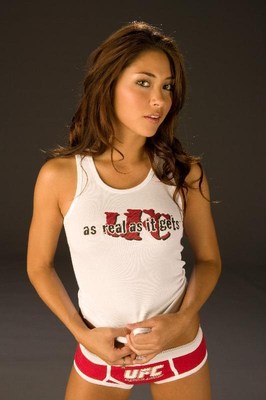 Arianny in one of her photo shoots for the UFC.
Arianny Celeste 3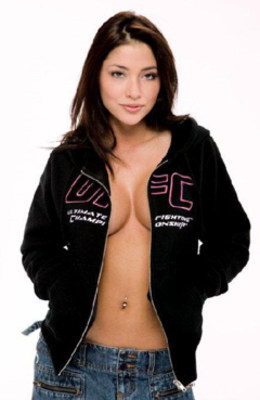 Another cool picture of Arianny in a black UFC hoodie.
Arianny Celeste 4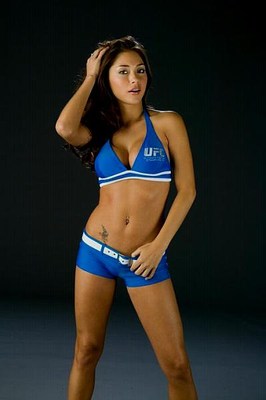 Here she is again, looking great in one of her many UFC outfits.
Arianny Celeste 5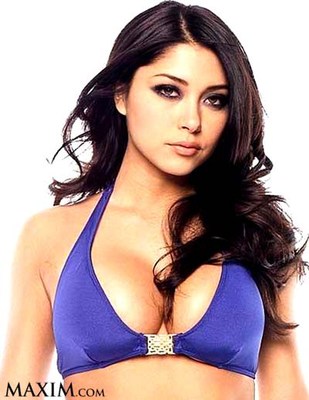 Arianny in a photo shoot for Maxim.
Logan Stanton 1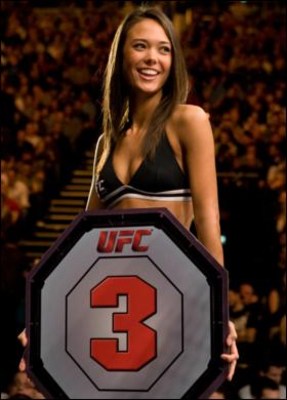 New UFC Octagon girl Logan Stanton laughing at somebody in the crowd.
Logan Stanton 2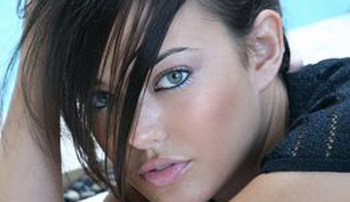 Logan looking a lot like Rihanna in this one, just hotter.
Logan Stanton 3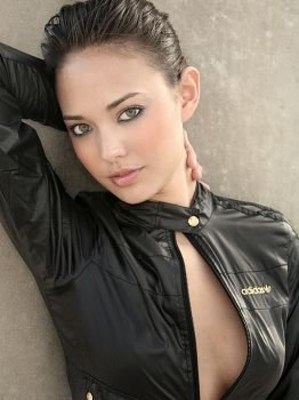 Logan in leather...huuummmm.
Logan Stanton 4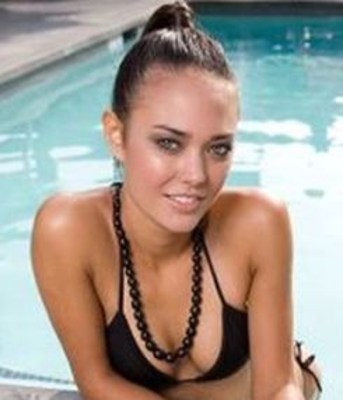 Logan taking a swim in the pool.
Logan Stanton 5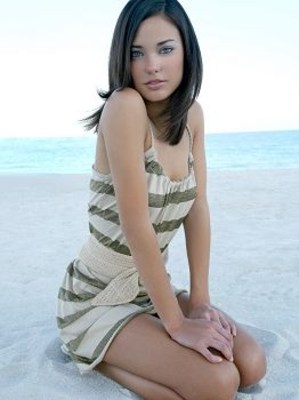 Keep Reading