Need to Know: A Package Deal in Free Agency?
Use your ← → (arrow) keys to browse more stories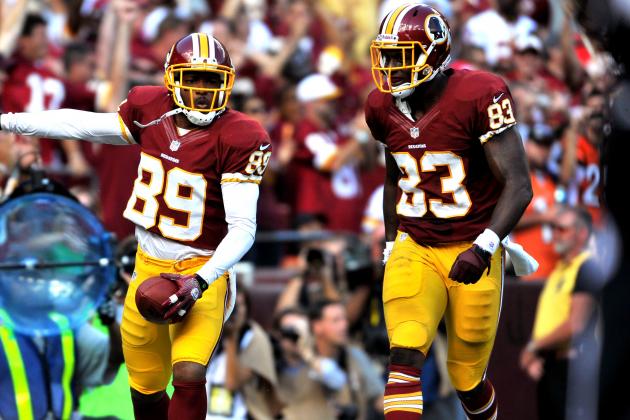 Larry French/Getty Images

Here is what you need to know on this Friday, March 8, four days before the start of the new league year and free agency. Will agent push Davis back to Redskins?